Construction on new high-rise slated for fall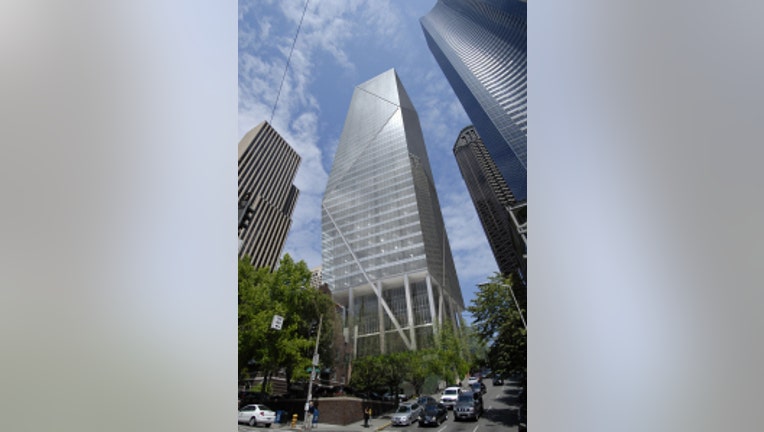 SEATTLE -- Soon, Seattle residents will be craning their necks to take a look at a new downtown building 56-feet taller than the iconic Space Needle.

Plans are in the works to start construction of a 660-foot tower on 5th and Columbia sometime this fall.  The tower -- the tallest to be built in Seattle in 20 years -- was first proposed in 2008. Partners with the Daniels Real Estate group of Seattle, the financial backer of the project, said the proposed tower should be finished in 2016.

The new building will feature over 528,000-square-feet of office space available for rent. More than 175 luxury hotel rooms will also be constructed on the lower floors. The building should feature high-speed destination elevators, on-site parking, state of the art meeting rooms and top rated restaurants, designers said.

It would also be the first high-rise to meet a Gold LEED certification -- an environmentally minded certification -- in downtown Seattle, and would be the most environmentally friendly high rise tower in Seattle's history, officials with the Daniels Real Estate group said in a release.

All office floors would feature views of Elliot Bay and the Olympic Mountain range to the west.

The building is part of a master plan to save First United Methodist sanctuary building on 5th and Columbia The design, released by ZGF Architects, was originally unveiled five years ago. A recent economic upturn has again put the project in motion, the Seattle Times reported.

Daniels Real Estate said the tower would "further the developer's tradition of solving what seems like insurmountable problems and preserving key elements of the city's great historical fabric."