Connecticut school gunman shot mother multiple times, autopsy finds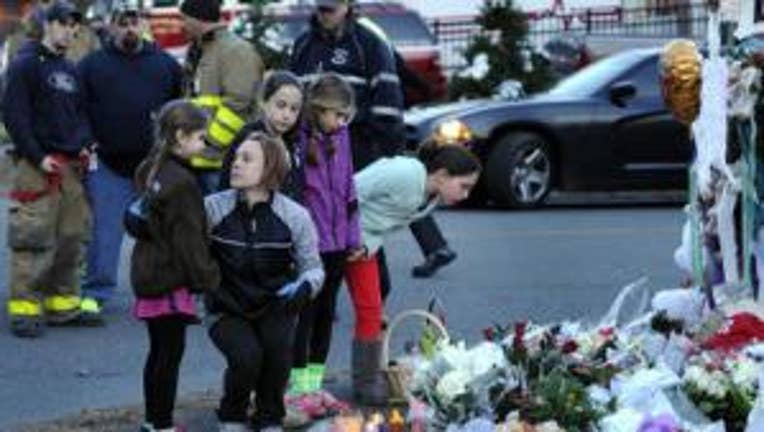 article
NEWTOWN, Conn. -- School shooter Adam Lanza killed his mother with "multiple" shots to her head and killed himself with a single shot to his head, according to a coroner's report released Sunday.

After killing his mother in the home they shared, Lanza, 20, drove her car to Sandy Hook Elementary School, where he opened fire in two classrooms Friday morning, killing 20 children and six adults. He then turned the gun on himself.

The autopsy reports were released by Connecticut Chief Medical Examiner Dr. H. Wayne Carver II, who said earlier that all the children had been shot multiple times.

Officials have not identified the make of Lanza's weapon, which Carver has described only as a "long gun."

For more on this LA Times story, click here.