Conlin-Sawant race for City Council closer: Only 1,237 votes separate them
SEATTLE -- Socialist city council candidate Kshama Sawant said the race for city council wasn't over as she continued to shrink incumbent council man's Richard Conlin's vote tally Thursday.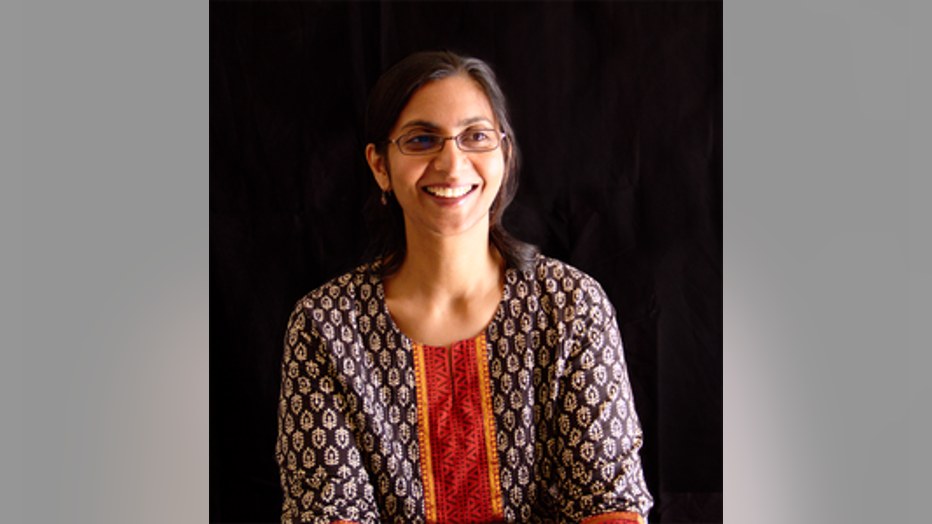 As of the latest vote count Friday at 8:30 p.m., Conlin held a slim 50-49% advantage, with a difference of 1,237 votes. Conlin's lead continues to decrease with late counting.

King County Elections will release the next vote count on Tuesday.

It is unknown how many ballots are left to be counted, but late ballots often trend left, Q13 FOX Political Analyst C.R. Douglas said Tuesday. According to the Times, Sawant needs more than 53 percent of the remaining ballots to fall in her favor to pull of a win.

Sawant would be the first socialist candidate elected to the city council in its history.