Conlin: I'll retire before facing Sawant again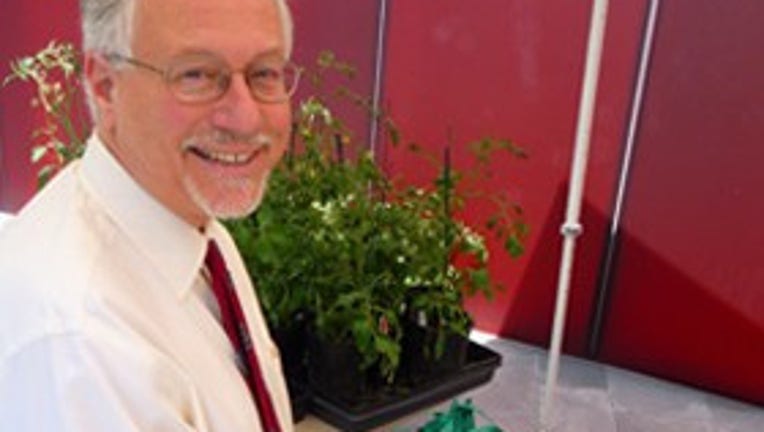 article


SEATTLE -- After winning what some said was the most interesting and heated city council race of this election season, Richard Conlin is ready to retire.

He recently won re-election against Kshama Sawant, who vowed to challenge him again in 2015. Conlin told The Seattle Times he won't seek re-election in two years, because he doesn't want to put his family through the process again.

Seattle voters just passed a charter amendment decreeing council members be elected by district.

The conservative city councilman, a Madrona resident, would likely face Sawant or another liberal in the redrawn boundary, which includes Capitol Hill and the Central District.