Congress passes three Cantwell amendments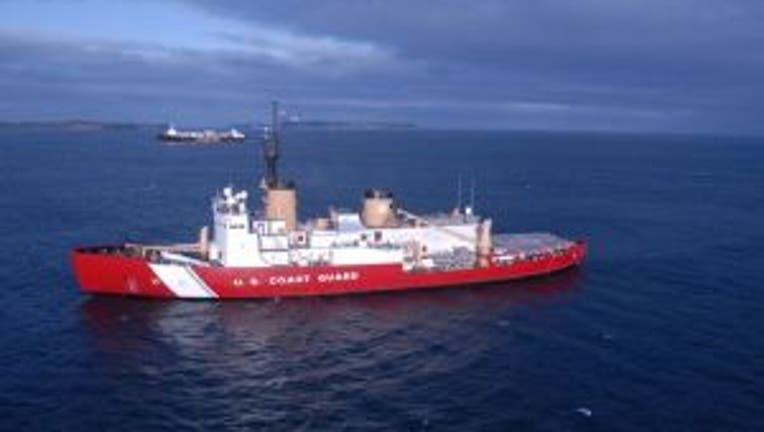 A big win for U.S. Senator Maria Cantwell.

Late last night Congress passed several amendments written by the Washington democrat that will have a major impact on our state and protect Washington's coastal economy and environment.

One of them prohibits the Coast Guard from decommissioning the Seattle-based icebreaker Polar Sea. It was set to be dismantled in early 2013. The only exception to this amendment would be if a study is done to prove that scrapping the Polar Sea it is the most cost-effective option and also gives a new plan to make sure the country's needs for additional icebreakers is met. The icebreaker amendment is part of the Coast Guard Authorization Act for Fiscal Years 2012 and 2013. It has already passed the House and now heads to President Obama's desk for his signature.

Another amendment requires the Coast Guard to do a study within 180 days to look at the risk additional tar sands oil supertanker, tanker and barge traffic poses in Washington waters including the Salish Sea, Puget Sound, Strait of Juan de Fuca, Strait of Georgia, Haro and Rosario Straits. The study would also have to determine the best way to clean-up a spill of tar sand oils.

The third Cantwell amendment creates a plan and instructs the marine debris interagency task force to work together for a coordinated cleanup effort of tsunami debris if the NOAA director determines the level of debris to be a "severe marine debris event." This designation would have to be made by the NOAA Administrator within 30 days of the bill being signed into law.