Composite sketch of Lynnwood carjacking suspect issued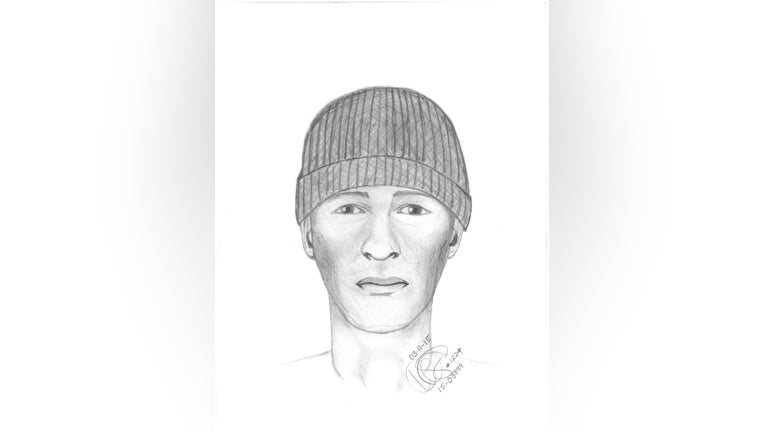 LYNNWOOD -- The Snohomish County Sheriff's Office on Wednesday released a composite sketch of a man who pulled a woman from her car March 4 in the 17500 block of 17th Avenue West and drove off.

The suspect is a white man in his late 20s or early 30s, about 5-foot-5, no facial hair, and is wanted for robbery and assault, police said.

The stolen vehicle was recovered last Friday within a few miles of the victim's residence.

Anyone with information about the suspect is asked to contact the Sheriff's Office Anonymous Tip Line at 425-388-3845.