'Compassion fatigue' may be issue for search/rescue teams


As search and rescue teams in Oklahoma continue their efforts, the first responders could soon be dealing with challenges of their own.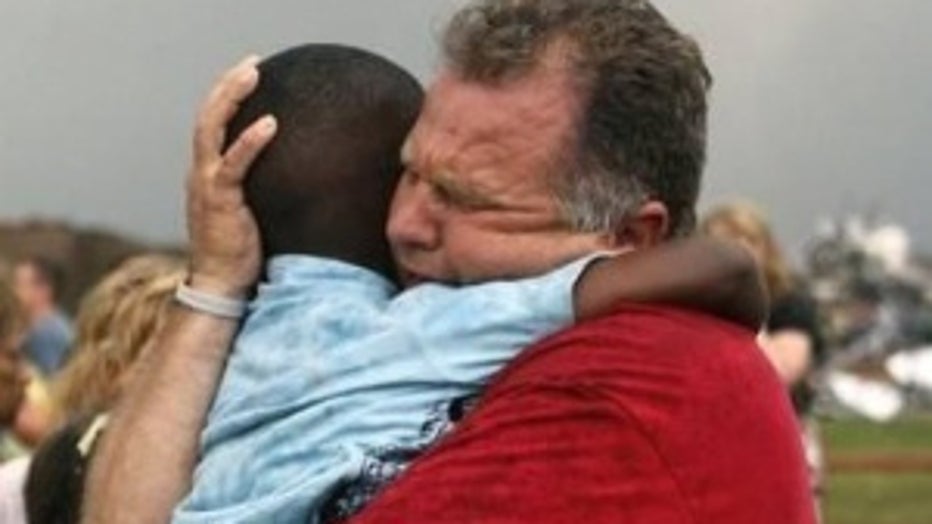 Randy Fay is a special operations coordinator with the Snohomish County Search and Rescue Team. He helps coordinate more than 300 team members and knows what men and women on the ground face in times like these.

"When you're thrown into a situation like this, you're  having to do a lot of planning on the spot," Fay explains.

Keeping things organized in the face of devastation can be tough for grieving victims and eager volunteers, particularly in disaster situations as widespread as the Oklahoma tornado.

Fay adds, "I think the key thing to consider in this situation is the scope and scale of what they're dealing with. Most of our training is around a certain size type event. Most of our experience is in small events."

Recovery from this massive E-F5 tornado could take weeks. Over that time, these search and rescue teams could begin to suffer from a type of emotional and mental exhaustion known as "compassion fatigue." which can be worse when you're far away from home.

"That can set in pretty early. I think what's going to be hard for a lot of volunteers coming from the area is, you always hear (from others) to go home and hug your kids. Well, those rescuers are not going to be able to do that," explains Fay.

"There's still hope that they're going to be able to find people alive and that would be their highest goal and expectation. But at the same time you're out there searching, you know that may not be a reality. And then your mind starts going places of how bad is this really going to be. And as time passes, from a sensory perspective, it can get very, very bad."

Ray adds that his people are well-trained in helping others, but sometimes they're not so good at helping themselves.

"This kind of work, even on a small scale leaves a mark. And you have to train those personnel that they have to have buffers and they need to take care of themselves," Fay said.

A member from Washington Task Force one, a search and rescue team based in Tacoma, went to Oklahoma Monday night. There is no word yet on how he's doing or if any more will be deployed for our area.