Community Police Commission appointed, ready for work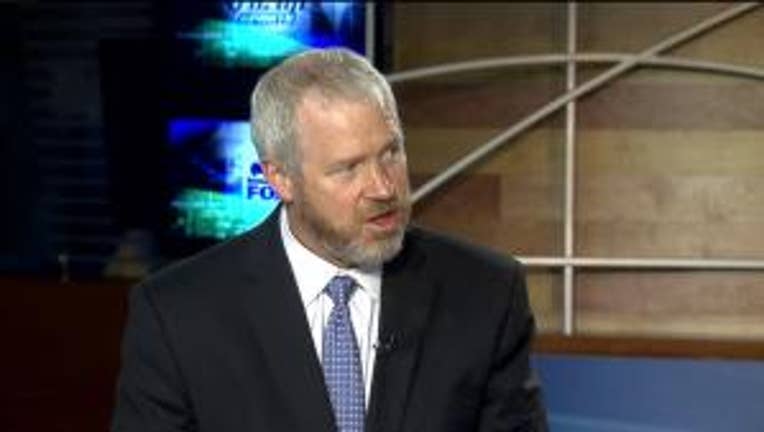 article
SEATTLE -- Seattle Mayor Mike McGinnn announced his appointments Monday to the new 15-member Community Police Commission expected to help develop police department reforms.

The co-chairs of the commission are Lisa Daugaard, the deputy director of the Defender Association, and Diane Naraski, the co-chair of the Asian Counseling and Referral Service.

The commission is intended to be a partnership between the police department, its officers, community members and public officials. According to the mayor, the commission will help develop department reforms, establish police priorities and set in place mechanisms to promote community confidence in the Seattle Police Department.

"Public safety relies on public trust and engagement," Mayor McGinn said in a statement Monday. "That's why I proposed the creation of a community Police Commission as part of our agreement with the Department of Justice to implement reforms in the Seattle Police Department."

The police commission was proposed by the mayor in October after police department reforms were ordered by the U.S. Deperatment of Justice. City officials have since worked on a list of appointments. Other members of the commission include Jennifer Shaw, the deputy director of ACLU of Washington, Seattle Police Department Captain Joseph Kessler and former city council man Marcel Purnell.