Community mourns passing of loved, respected local journalist Chris Legeros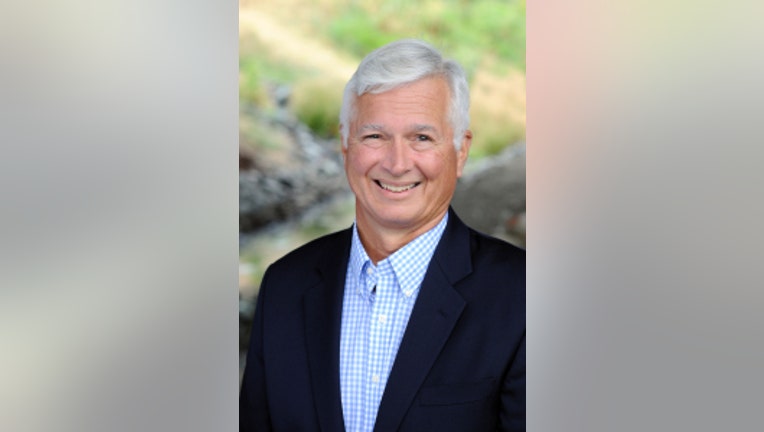 SEATTLE --   Beloved and respected Seattle broadcast journalist Chris Legeros has passed away according to his employer KIRO-TV.

Legeros died Friday at the age of 62 due to complications from pancreatic cancer.

Legeros served as an anchor and reporter at KIRO-TV for 31 years.

"Chris Legeros served KIRO TV and the viewers of Western Washington for 31 years," General Manager Jay O'Connor said in a statement posted on the station's website. "As you would expect from a man of his caliber he gave all of us his greatest gift at the end: He modeled for us the ability to keep a great attitude and a big smile even in the face of unthinkable adversity. Chris was clearly a man with great faith, courage and humility. He truly possessed the heart of a servant. "

The station lead its newscast at noon with the sad news and encouraged viewers to share their thoughts with the Legeros family on the KIRO-TV Facebook page.




Read more about Legeros' life and see some of the highlights from his career on the KIRO-TV website.