Community mourns loss of 'well-loved' firefighter


TACOMA -- A community of firefighters and citizens is mourning the loss of Tacoma Firefighter Albert A. Nejmeh after he died while rendering aid Tuesday.

Nejmeh, 59, apparently suffered a heart attack while working at the scene of an emergency medical incident. Fellow firefighters registered aid until he was transported to the St. Joseph Medical Center. He died Tuesday afternoon after receiving advanced life support.

A 12-year-veteran of the Tacoma Fire Department, Nejmeh will be missed by all, Fire Chief Jim Duggan said.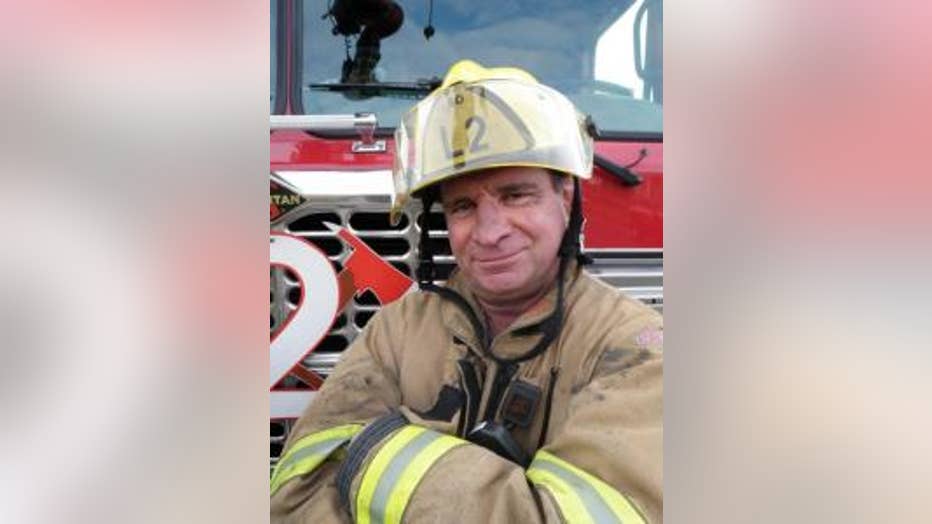 "Al was a well-loved and well-regarded Tacoma Firefighter," Duggan said. "As a member of our technical rescue team, he continued to hone his craft and teach it to others. He lived a genuine and deliiverate life. We will miss him."

According to the Tacoma News Tribune, Nejmeh was the 14th firefighter to die in the line of duty, and the first since 1988. Flags will be lowered to half-mast at the Tacoma Fire Department.