Community coalition calls on Seattle Public Schools to fulfill promises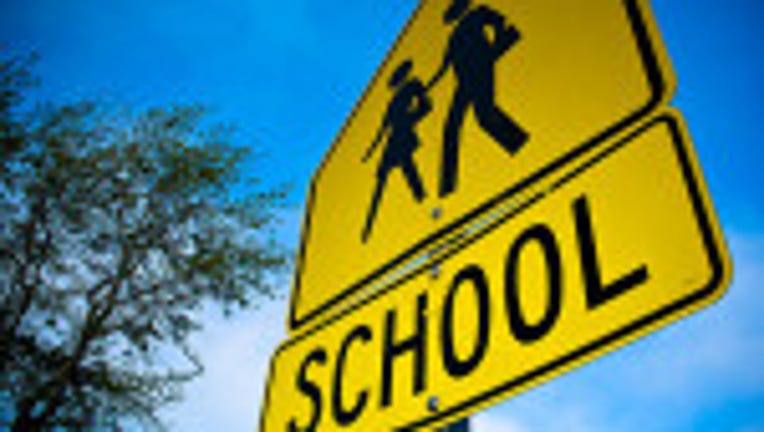 SEATTLE - The Our Schools Coalition -- a group of parents, local employers and tax payers -- called on Seattle Public Schools and the teachers' union to fulfill promises of the current contract Wednesday morning.

According to a press release issued by Our School Coalition, the 2010 contract requires the district and the union to create the Partnership for Closing the Achievement Gap; a committee designed to address academic issues, identify resources and research best practices in order to close the achievement gap in Seattle Public Schools.

So far, no such group has been created.

The community coalition is proposing a platform for 2013, aimed at giving teachers and administrators the tools strengthen their skills and provide the resources needed.

According to the press release,Our Schools Coalition and the League of Education Voters will host an event to discuss how the community can help improve our schools and close the achievement gap.The event is from 7-9 p.m. Wednesday, May 8 at the Langston Hughes Performing Arts Institute 104 17th Avenue South, Seattle.