Commercial geoduck diver injured off Des Moines marina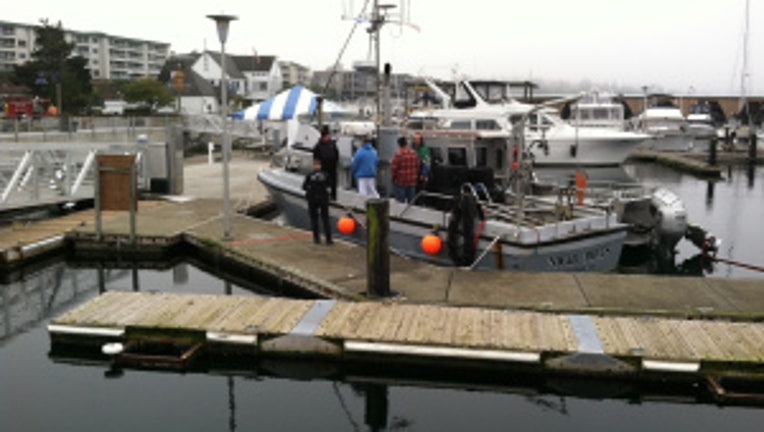 article
DES MOINES -- A commercial diver was critically injured Saturday morning in an accident off the Des Moines marina.

South King Fire and Rescue's Gordie Olson said that the man was diving for geoducks when his equipment failed.  His coworkers got the diver out of the water and took him to shore.

The fire department transported the man to Harborview Medical Center in Seattle, in critical condition.

Des Moines Police are investigating the accident.