Commentary: Local effort highlights the good in otherwise tragic week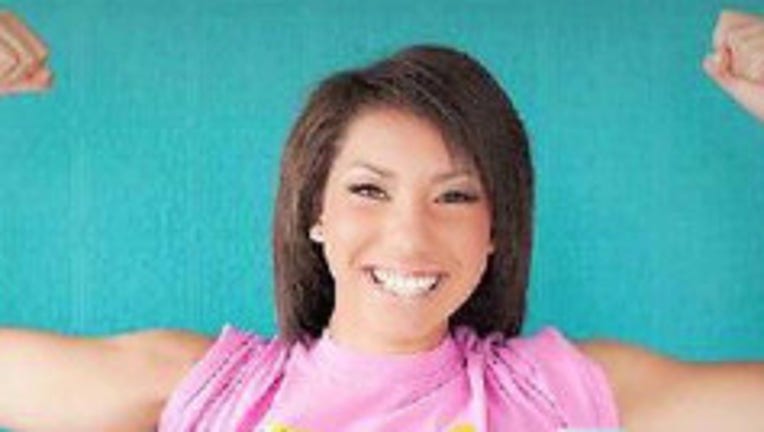 SEATTLE--We start by putting our Bud Light spotlight on all of us taking a deep breath.

After a week of tragedy, now might be the perfect time, before we start another week.

I applaud the NFL for taking a moment of silence before every game today. I applaud the Patriots for wearing a patch on their uniforms to honor the victims of a senseless, horrific shooting at an elementary school in Connecticut – and using flares to honor each of the victims. Patriots' President Jonathan Kraft's family is donating $25,000 to help those affected, too.

I thank the players, like Victor Cruz, for keeping alive the memory of a 6-year-old boy who lost his life on Friday for no reason at all. And the Giants, for writing the initials of Sandy Hook Elementary School on their helmets.



After what happened in Connecticut and a mall in Oregon, it was hard for many of us to focus on sports this weekend. It's simply not human nature to be witness to such evil– especially in the midst of a holiday season – and brush it aside.

And yet, on a local level at least, something truly worthwhile came to our attention on Facebook and Twitter that out-shined a strange blend of sympathetic and political posts relating to tragedy.

I've never met Rachel Lynn Henley, but I'm telling her story because it caught many of our attentions in the past two days. The hashtag Rachel meets Seahawks has been tweeted countless times and continues to gain momentum. Rachel is a 19-year-old student at Pacific Lutheran University battling cancer for the second time. She has a dream of meeting the Seahawks.

Local athletes have acknowledged this grassroots effort through social media - everyone from the Seahawks Greg Scruggs to the University of Washington Huskies C.J. Wilcox and softball pitcher Kaitlin Inglesby.

The superlatives describing Rachel have ranged from brave to beautiful to inspirational and strong . Yet my favorite tweets have been those that reflect how I feel. I don't even know who Rachel is, but I support the fight against cancer.

By now, I'm sure the Seahawks franchise is well aware of the effort, and will be there to help Rachel fulfill that dream. And it's this type of effort I want to hang my hat on this weekend. The inherently good nature of human beings, those who want to help fulfill the dreams of cancer patients and those in need. The people who are willing to extend themselves for someone they don't even know, even if it's a simple re-tweet on twitter or sharing a Facebook post.

It's this kind of stuff that's often lost a midst the heinous acts of a few.

For those of us still seeking peace Sunday night, I'm wishing the efforts to get Rachel Henley to meet the Seahawks provides a little hope. Because it represents all that's good.

And that's what this world should be all about.