Commentary: Fueled by fire, Montesano is the underdog story of the year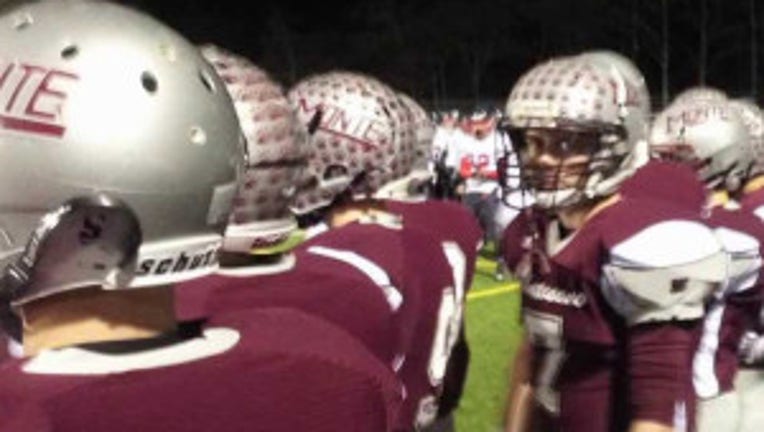 Montesano, Wash.-- We start by putting our Bud Light Spotlight on another underdog – the high school football team from the small city of Montesano, Wash.

Just more than two months ago, the historic grandstands on Montesano's home field burned down. Seats that stood since 1942 were destroyed. For the residents of this tight community, it cut deep – everyone had memories in those stands. The cause is still unknown, but it forced their football team to play their home games elsewhere.

At the time, the bulldogs were a disappointing 1-and-2. It was supposed to be a rebuilding season, and expectations were lower than most years.

But Saturday night, Montesano won their ninth straight game since the fire – and it was the biggest of all. A win over the top-ranked team in the 1A classification, King's High of Seattle.

The bulldogs are now in the 1A State Semifinals, where they lost in triple overtime last year. They haven't won a state title since 1994. For the story alone, you have to think it just might be their year.



For now, the grandstands at Montesano have not been rebuilt. Some private money has been donated, and fundraisers have helped. A community meeting Nov. 28 will provide more details on insurance money and future plans.

Then again, we all enjoy underdog stories. And I think the bulldogs are one of the best of the year.

A fire that could've brought them down, has instead fueled their unexpected playoff run.

They've gone from underrated to exceeding expectations.

The players – and the community – have overcome adversity in the most impressive way.

To the players and fans in Montesano – I applaud you. Go out and win a state title.