Commentary: Armstrong's excuse for not appealing not good enough for me
Earlier this week, Lance Armstrong stepped down as the chairman of the Livestrong Foundation and lost endorsements with Nike, Anheuser-Busch and a host of other sponsors. Last week, the U.S.  anti-doping agency released a report detailing allegations of widespread doping use by Armstrong and his teams. The agency has already stripped him of his seven Tour de France wins and banned him for life.

Armstrong isn't appealing the ruling – he said he's done fighting.

I think that's a shame. Because in my mind, his failure to appeal is as bad as an admission of guilt.



---



I don't know if Armstrong doped. But, like most fans out there, I really hope he didn't. I want to believe those seven Tour de France titles were legitimate – I want to believe Armstrong was clean. So why – after the most comprehensive report alleging his guilt – is he choosing to remain silent? Why – after denying doping for years – has he decided to quit fighting at the ultimate point of attack?

That doesn't sound like a guy who fought cancer and beat it. It doesn't sound like a guy who's been a fighter his entire life.

For him to simply say he's not going to appeal is completely uncharacteristic – and it comes off as suspicious at best.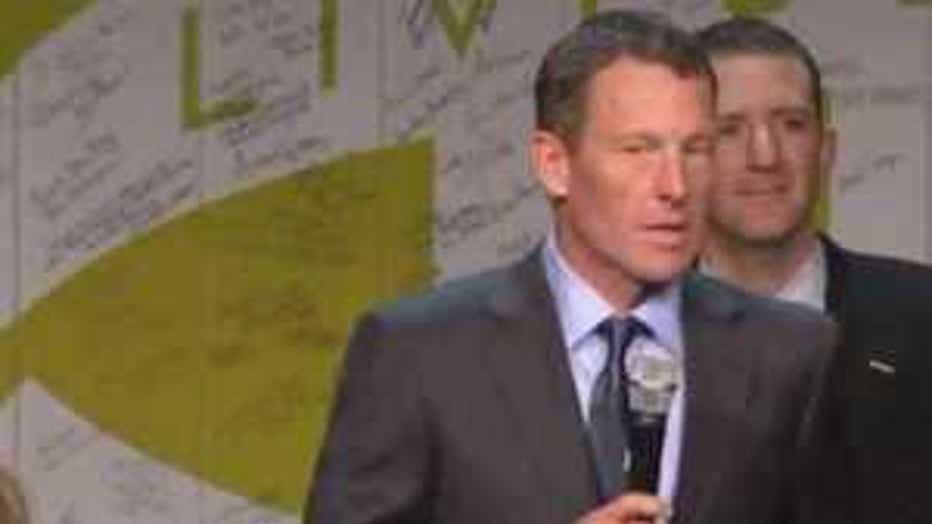 Armstrong can complain that the constant attention has taken a toll on his family. He can argue that he's finished with the all the nonsense surrounding the allegations. But his legacy is on the line right now, and he's choosing to let it go. He's choosing to let his critics and accusers get the best of him – which is the worst thing he can do.

Barry Bonds and Roger Clemens might've taken performance enhancing drugs, but they both fought tooth and nail to clear their name. They were essentially fighting for their legacies. Instead, Armstrong sits still. That's not the Armstrong i know.

Lance Armstrong will always be an American hero for his contributions to cancer research. His Livestrong foundation has been a boon to the fight against the disease, and I will always thank him for his efforts there. But with no appeal to the USADA report, his legacy as an American sports hero will be tainted. And that's the biggest shame of all.

I'm reminded of the speech of Chief Joseph, one we all read in American history books. His tribe's chiefs were killed. His children, freezing to death. Surrendering to the U.S.  army, he said "I am tired of fighting. I will fight no more forever."

I'm sorry, Lance . Your situation isn't nearly as bad. And your excuse for not fighting isn't good enough for me.