Comcast offers reward for information leading to arrest of Arlington cable-cutters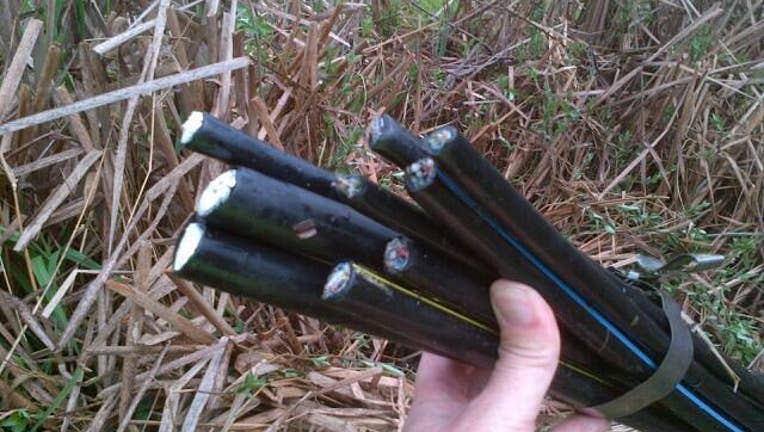 article


ARLINGTON -- Comcast is offering a reward for information that leads to the arrest of the thieves who cut and pulled down about 200 feet of fiber optic cable in Arlington early Thursday, knocking out service to about 20,000 Xfinity customers in the Arlington and Marysville areas.

The cable company said it is offering two years of free Xfinity Triple Play services (Internet, phone, video) -- or $5,000 cash -- for information leading to the arrest and charges filed for those responsible for the crime.

It's suspected the thieves were looking for copper wire.

"This is an unusual reward, but this is an unusual crime. Not only did it disrupt service in Arlington and Marysville, but we can't have thieves running around thinking anything hanging in the air is copper," said Steve Kipp, vice president of external affairs for Comcast in Washington.

The Comcast release said fiber optic cable is not valuable as scrap.