Colorado: Pot sales brought state $3.5M in January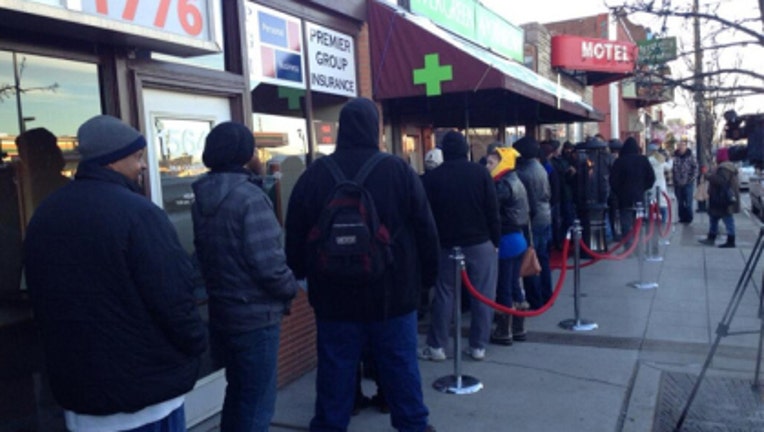 article


DENVER (KDVR) -- The state of Colorado earned about $3.5 million in January on recreational and medical marijuana, according to the first results released Monday. About $2 million of that came from recreational pot.

The state earned about $2.9 million in total tax revenue and $592,000 in fees.

"The first month of sales for recreational marijuana fell in line with expectations," said Barbara Brohl, executive director of the Department of Revenue, in a statement. "We expect clear revenue patterns will emerge by April and plan to incorporate this data into future forecasts."

Denver County had the highest combined state sales tax revenue with $984,000 and $442,000 in medical marijuana sales tax.  Summit County was second in retail sales tax and El Paso County was second in medical marijuana sales tax.

Marijuana became legal to buy in Colorado in January for anyone over 21. Marijuana for medical use has been legal since 2000.

What happens to much of that money remains an open question. Aside from $40 million or so set aside for school construction, lawmakers will have discretion on how the money is spent.