Colorado massacre: Judge enters not guilty plea for James Holmes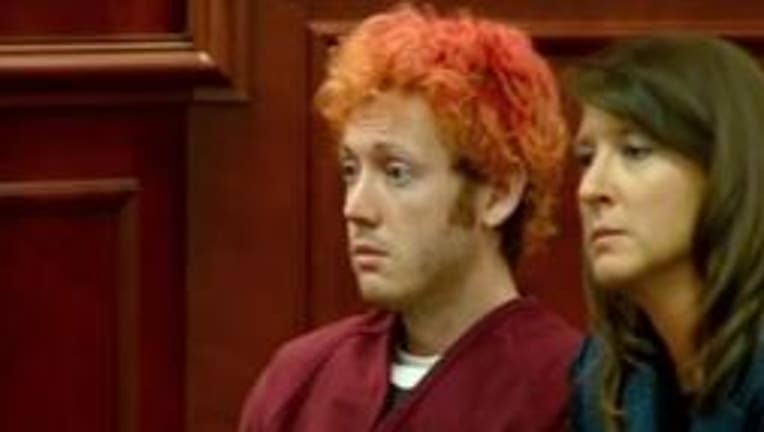 CENTENNIAL, Colo.— A visibly annoyed judge ordered a not guilty plea for James E. Holmes, who is charged with the deadly Aurora, Colo., movie theater shooting, after his defense said they were not ready to enter a plea.

Wearing shackles and prison togs, Holmes was impassive in the Arapahoe County Court as he was arraigned on 166 criminal counts in connection with the shooting on July 20. The former neuroscience doctoral student at the University of Colorado-Denver is accused of opening fire in a packed movie theater during a midnight showing of  "The Dark Knight Rises,"  killing 12 and wounding about 70.

Prosecutors said they will announce on April 1 whether they will seek the death penalty. The trial is tentatively scheduled for Aug. 5 and is expected to last four weeks.

Judge William B. Sylvester entered the not guilty plea after the defense indicated it needed more time to prepare a plea for the man whose lawyers have already said was mentally ill. Relatives of the victims in the courtroom appeared to sigh when defense attorney Daniel King said it would take until May or June 1 for the defense to be ready to enter a plea because more work and mental evaluations were needed.