Colorado Legislature passes bill to create state-backed co-op bank for pot industry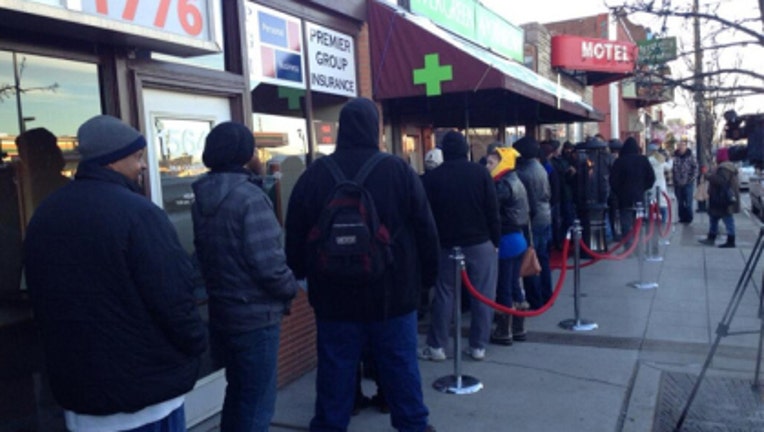 article


DENVER (FOX31/KDVR) — The Colorado Legislature on Wednesday passed and sent the governor a bill to create a state-backed credit co-op to provide banking services to Colorado's all-cash marijuana industry.

The governor has said he will sign it.

"This bill will make marijuana businesses less likely to become targets for robbers," said Rep. Jonathan Singer, D-Longmont, the bill's sponsor. "This is the last major piece of the pot puzzle."

Because the Federal Reserve Bank would still have to approve the creation of a state-backed credit co-op for marijuana businesses, the legislation is viewed as more of an ice-breaker, a way to send a message to Washington, D.C., to come up with a solution for marijuana businesses that are barred by federal law from using banks.