Collar surgically removed from abused dog, reward offered for those responsible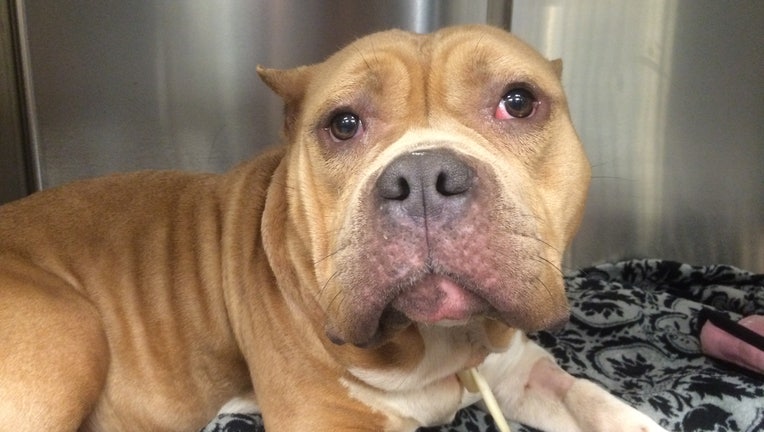 article


SEATTLE – A $5,000 reward is being offered in the case of a severely neglected and abused dog found last week in West Seattle.

The dog was found in the 8600 block of 8th Ave SW last Thursday and was so frightened it took authorities 20 minutes of coaxing to get the dog out of hiding.  The dog's collar had cut so deeply into its next that it was not even visible when the dog was initially examined and had to be surgically removed.It is unclear where the dog suffered the abuse and neglect, but Seattle Animal Shelter is hoping that by releasing the photos someone will come forward to help them find and prosecute whoever may be responsible.

The Humane Society of the United State is offering that $5,000 reward for information that leads to the arrested and conviction of those responsible.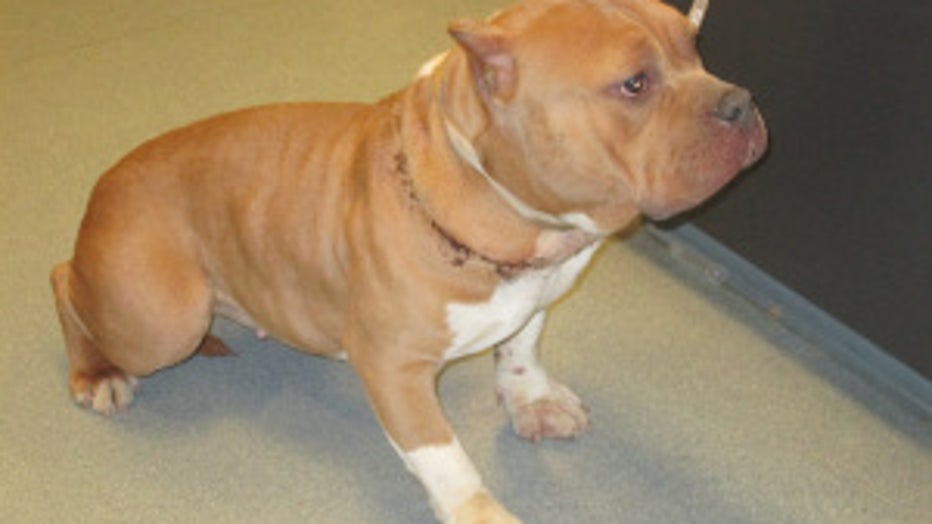 Photo courtesy of Seattle Animal Shelter


"Neglecting an animal to the point that no one loosens a collar that is literally cutting into the flesh of the animal's neck is unconscionable and a clear violation of our state's animal cruelty statutes," said Dan Paul, Washington State Director for The Humane Society of the United States, in a statement. "We are grateful that this dog is now safe in the good hands of the Seattle Animal Shelter staff, and hopeful that this reward brings forward anyone with information about this heinous act of cruelty."

First degree animal cruelty is a felony punishable by five years in prison and a $10,000 fine.

Please call Seattle Animal Shelter Manager of Field Services Ann Graves at (206) 386-4288. Please reference case number 14-13914 if you have any information about this crime.