Coldest day in nearly 3 years ... will remain frigid through weekend


SEATTLE -- Some flurries Thursday night, but for the most part it is just super frigid -- and will remain that way through the weekend.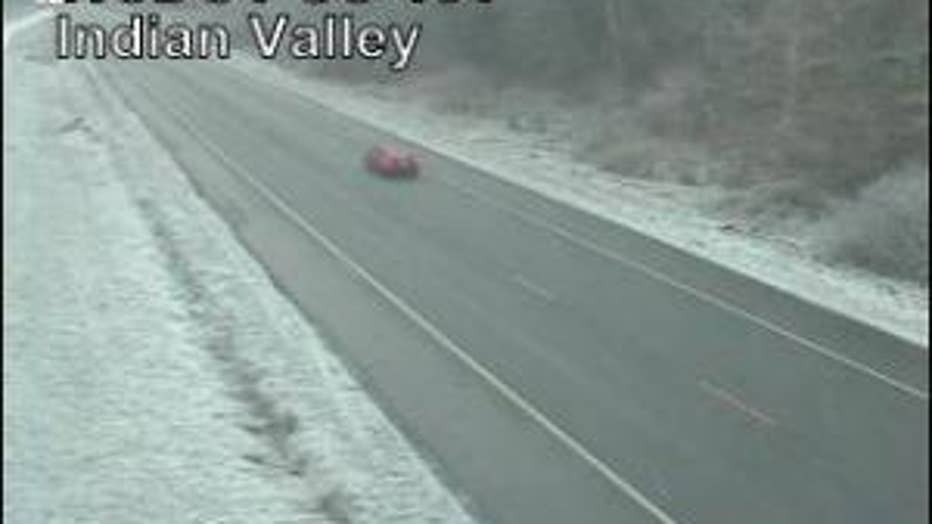 Some snow sticking on the Olympic Peninsula Thursday. Indian Valley at U.S. 101 is west of Port Angeles.


Thursday was the coldest day since Feb. 25, 2011.

It is so cold that this weekend will be the coldest three-day period since 1998. It is so cold that all of Western Washington will not get above freezing on Saturday. That's how cold it is. Brrrrrrrrrrrrrr.

It'll be breezy to windy -- but at least we will see the sunshine this weekend.

Next week looks mild, with lows above-freezing and highs near 45. Break out the shorts. :)