Colder, wet and gusty for Seattle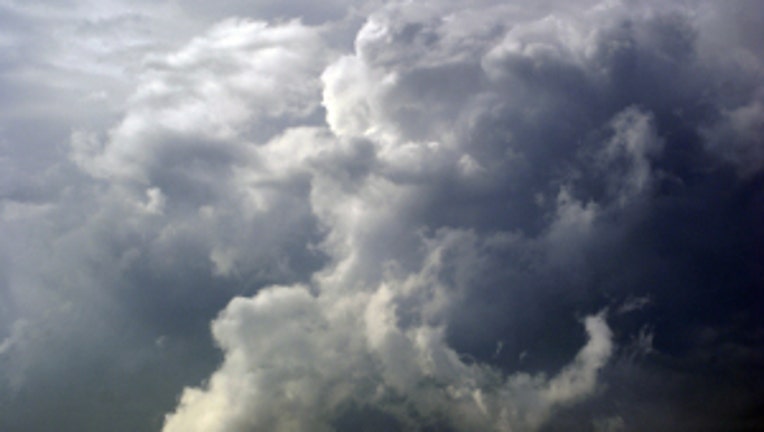 Our weather will turn chilly and damp Tuesday through Thursday. There will be isolated thunderstorms as well. The mountains will get snow at pass level.

There will be sun breaks but plan on much colder weather this week. Some of the showers will produce hail and gusty winds.

The holiday weekend looks cool but not too bad.