Colder weather arrives in Seattle


SEATTLE -- The overall forecast continues to be mostly dry. There is some colder air rolling down from the Gulf of Alaska and this will help change the few showers that we will get into snow showers. Most of this spotty snow is expected to be in the foothills, away from the metro area.

Thursday looks sunny and cold.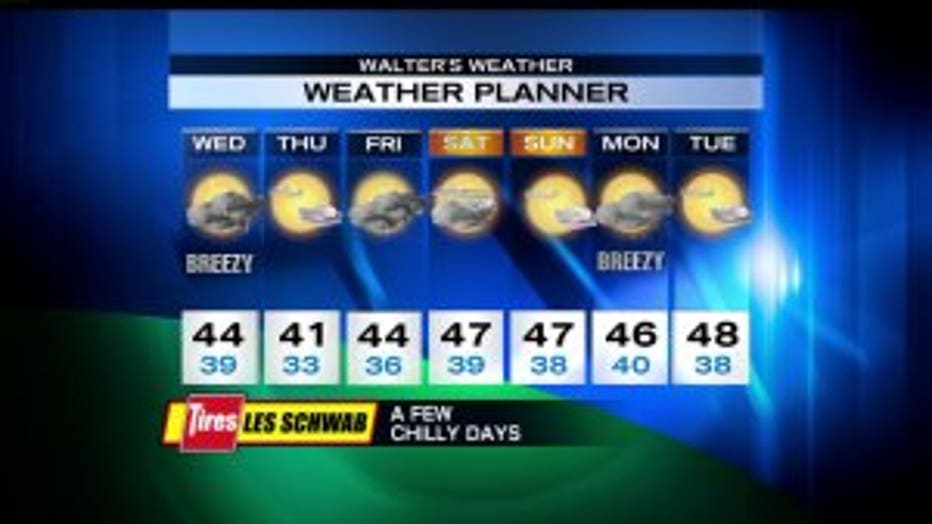 The best chance of snow will be Friday morning and, again, it will be near the foothills or points north of Seattle and south of Tacoma. Right now, this event looks pretty weak but I'll be giving updates as we get closer. Just like the past three snowfall events, a few will get snow but it doesn't look widespread. The Friday rain/snow mix turns to all rain in the afternoon. The mountains get a pretty good shot of snow Friday morning.

Saturday and Sunday look pretty dry. And Christmas Day looks dry.