Cold weather blowing into town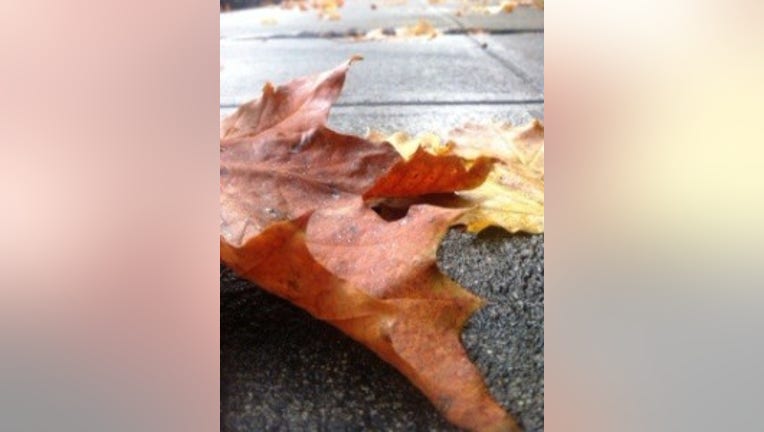 article


A High wind warning is in effect for much of Western Washington until 8pm this evening.  Our area endured tropical storm force winds today as gusts pushed into the 50s.  Wind knocked down trees and was responsible for power outages effecting thousands of customers this afternoon. Discovery Park in Seattle measured a wind gust at 53 miles per hour and Quillayute whipped up to 52 mph. Tacoma had a gust of 42mph and Renton's strongest was 47 miles per hour.  I expect winds to calm down once the low pressure system pushed east. We are in the process of that happening right now, but it will take a couple of hours for the pressure gradients to relax.

Snow levels drop to about 2500 feet tonight turning the scattered rain into snowfall for the mountains.

Tomorrow will offer more scattered showers, but most of it will be to the south of Seattle moving into Oregon throughout the day. Temperatures will turn colder with daytime highs in the upper 40s for the next couple of days.  Overnight lows tomorrow will drop into the low and mid-30s so make sure you have an extra blanket before heading to bed!