Cold tonight, sunny tomorrow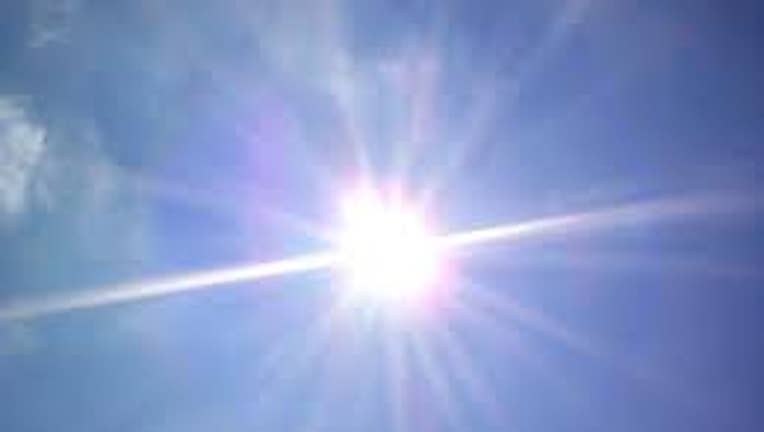 The weather is improving under the power of high pressure. Tonight most locations should be free from fog and clouds allowing temperatures to freeze. Seattle, Edmonds and Everett will drop to about 33 degrees, but most other places across the Sound and coast will be in the upper 20s.

By Monday, the area of high pressure shifts east revealing its "warmer" side. South winds start to filter into the state pumping moisture back into the air. This will give us slight rain chances on Monday night, but better chances by Tuesday. Temperatures will also warm close to 50 degrees despite the scattered rain throughout next week.