Cold start to spring, but 60 degrees may be on the horizon
SEATTLE -- We're starting out with cold temps and frost in areas.  This afternoon could feature a few showers, with sun breaks, and we'll top out around 50.  Showers taper off tonight and it gets cold enough overnight for frost again early tomorrow morning as skies clear out.

Our Friday looks mostly sunny with highs around 50.

Saturday could feature a few showers, mainly to the north, and we'll warm up to the mid 50s.

Sunday & Monday look terrific -- mostly sunny, highs near 60.  Next Tuesday & Wednesday, showers return, with perhaps a few thunderstorms mixed in, especially on Wednesday.

Viewer photos of the day . . .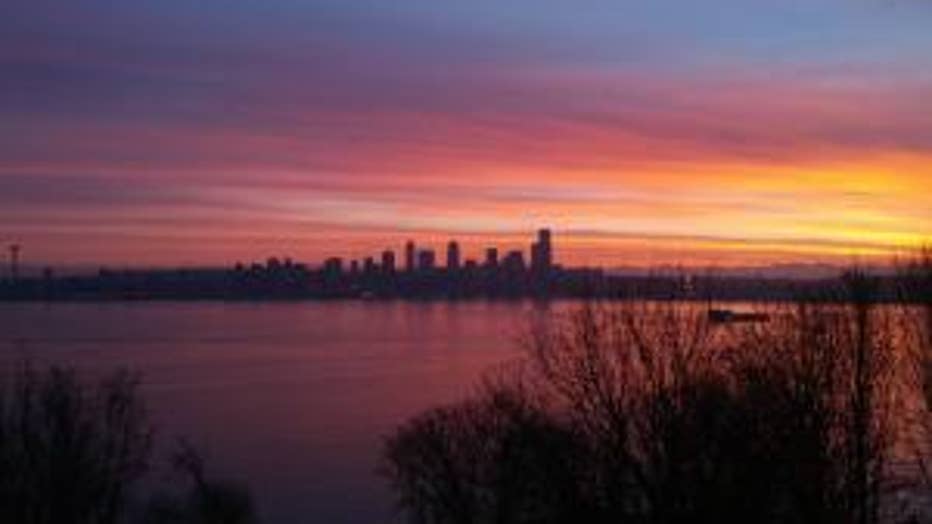 Seattle skyline at sunrise from the Hamilton Viewpoint. From Ken in West Seattle.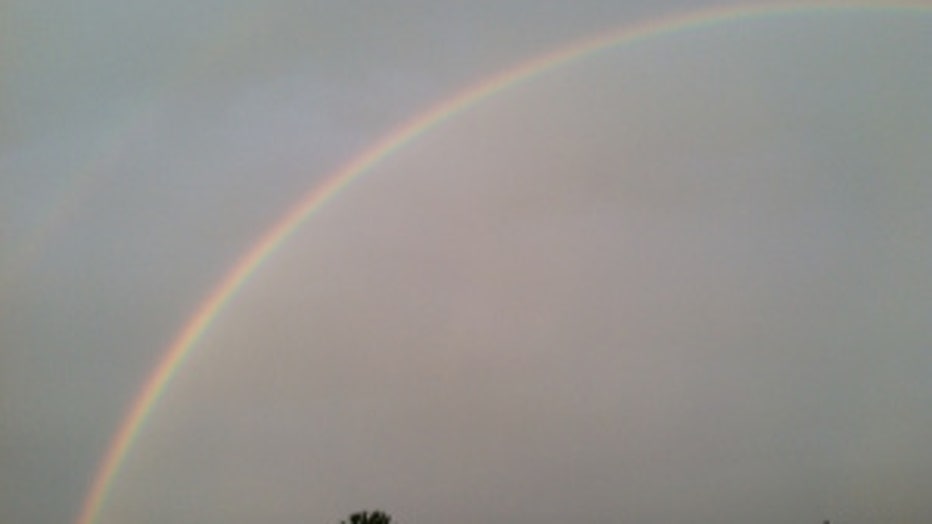 Rainbow over May Valley Road. From Tarrell in Issaquah.