Cold dry weather continues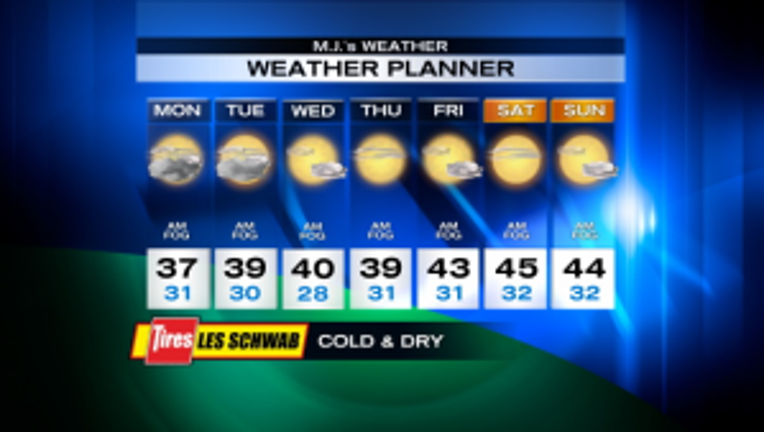 article


Our January dry streak continues with only slight variations on the theme of "cold & dry" -- all week.  Today we'll be mostly cloudy and there could be a morning flurry on the coast or some afternoon drizzle.  But everyone else is dry again, and we'll top out about 10 degrees below normal, around 37 for Seattle.  Overnight lows continue to be bitter -- teens and 20s for some.  Areas of ice, frost and freezing fog are a concern.  We'll see more sunshine toward mid week, but it continues to be cold.  At least one computer model has us warming up to the mid 40s over the weekend, while we stay dry.  We'll have to wait and see.

Viewer photos of the day . . .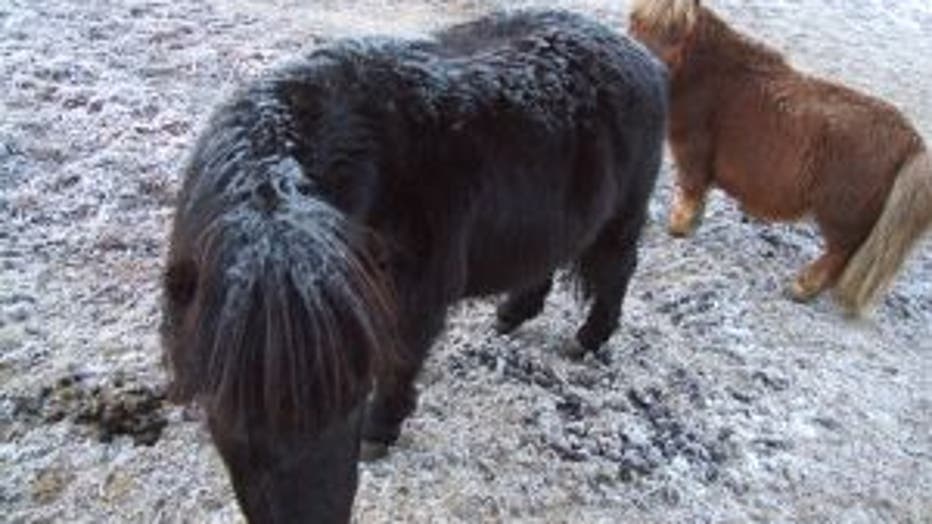 So cold, even the ponies have frost on them! From Pam in Whitehorse, near Darrington.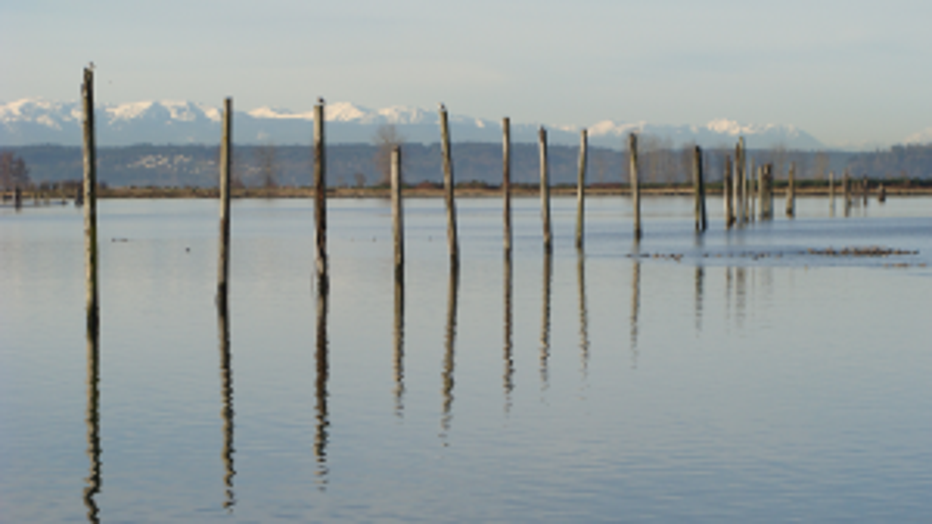 View of the snow-capped mountains from North Everett. From Diana in Marysville.