Coat rack leads Domino's employee to disturbing find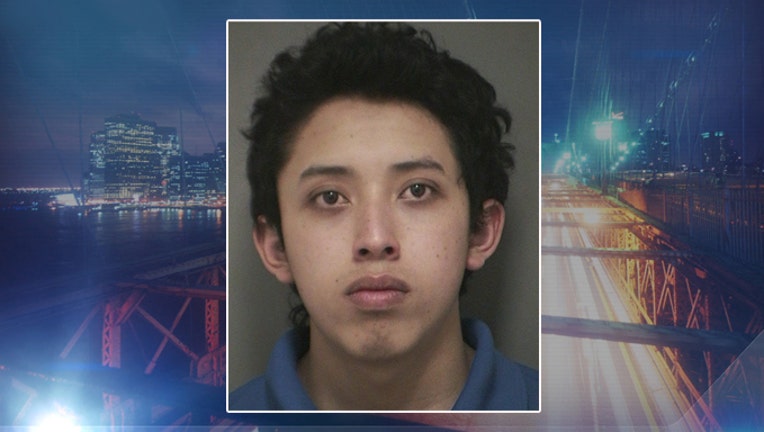 UNIONDALE, New York -- An out of place coat rack in a Domino's employee bathroom tipped off workers and led police to arrest a 19-year-old man recently.

According to PIX11 , a 20-year-old female Domino's employee didn't trust the coat rack suddenly placed in the employees bathroom at the restaurant in Uniondale, New York. She further inspected the rack, officials said, and found a cell phone peaking out of a jacket pocket.

The restaurant's manager called police, who discovered the jacket and the peeping cellphone belonged to 19-year-old employee, Jonathan Parra. Parra was arrested for alleged voyeurism after police reviewed the cellphone footage and discovered images of the female employee using the restroom.

The cellphone also allegedly had recorded footage of a 51-year-old man using the bathroom stall.

Parra faces two counts of unlawful surveillance and will be arraigned Tuesday at First District Court in Hempstead.