Coast Guard: 1 injured in small plane crash near Columbia River Gorge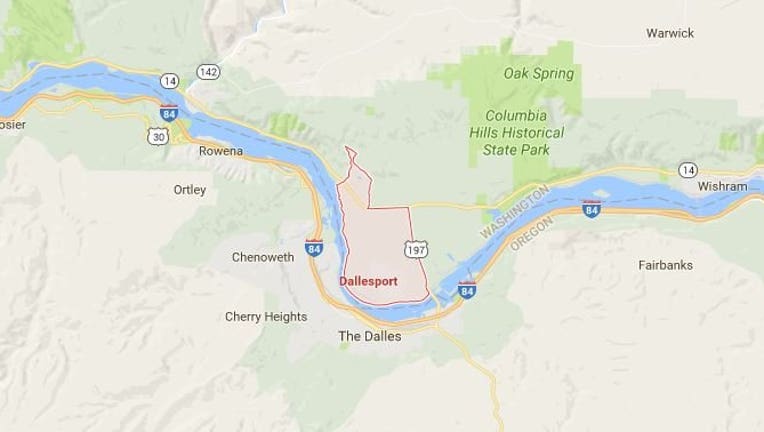 article


DALLESPORT, Wash. (AP) — The Coast Guard says one man was critically injured in a small plane crash near the Columbia River Gorge.


U.S. Coast Guard officials said in a news release their helicopter crew was refueling at the Columbia Gorge Regional Airport Monday morning in Dallesport when they saw a fixed-wing single engine plane crash in a remote section of the airfield.

Officials say the crew ran to the scene, found the man and while one crew member performed CPR for 15 minutes, others worked to make the site safe.

The man was flown by local authorities for medical treatment.

No further details were immediately available.