Coaches rank nationally as highest paid state employees -- Wash. is no exception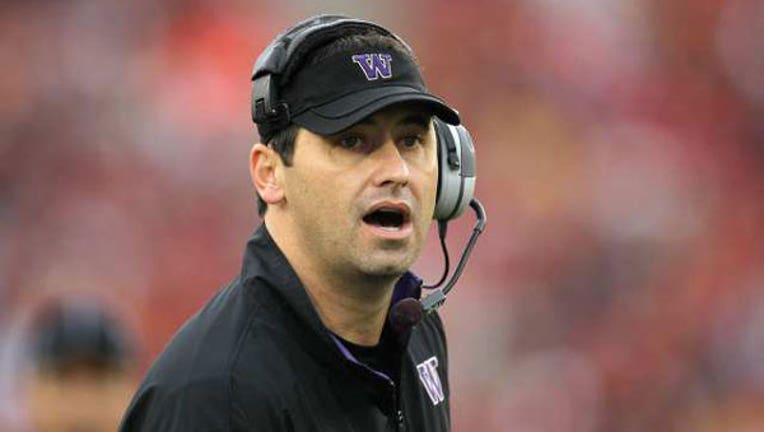 SEATTLE – Deadspin.com looked across the country at just who are the highest paid state employees -- often, it's a sports coach and Washington is no exception.

University of Washington President Michael Young is the fifth highest paid person in the state, earning a cool $560,000 in 2012. Washington State University President Elson Floyd didn't fare so bad either -- he pulled down $625,000, making him the fourth highest paid state employee. fourth on the list.

But heading up the list of highest paid state employees were coaches. WSU basketball coach Ken Bone earned $855,000 last year, Huskies basketball coach Lorenzo Romar was paid $1.35 million and the highest paid state employee in Washington is Huskies football coach, Steve Sarkisian, who made $2.7 million. Compare that to former Gov. Christine Gregoire who was paid $161,000 in 2012.

Washington isn't alone in paying its coaches the highest wages -- only 10 states pay their college presidents or medical school deans more than basketball, football and hockey coaches.