Coach Carroll mum on Sherman, Browner allegations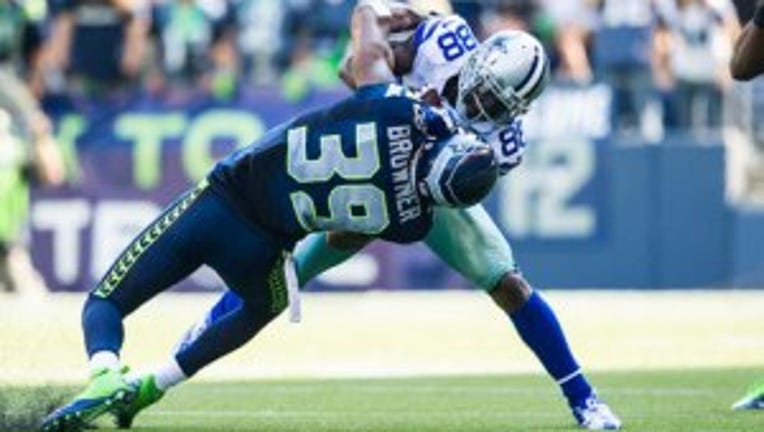 Seahawks Coach Pete Carroll declined to speak out Monday in his first press conference since information was released that two starting Seahawks cornerbacks could face four game suspensions for allegedly using performance-enhancing drugs.

Carroll addressed the media during his weekly press conference at the Virginia Mason Athletic Center in Renton, Wash. Carroll said he would not comment on Richard Sherman and Brandon Browner both facing four game suspensions for violating the NFL's policy on performance-enhancing drugs.

"I'm not going to comment about that," Carroll said. "This is a league issue. At this point, I'm just going to keep it there."

Browner and Sherman were notified in October that they tested positive for a banned substance during a test in September, reports said. According to reports, the players both tested positive for some form of amphetamine. According to USA Today, the substance in question was Adderall.

Browner and Sherman plan to appeal the ruling. A date has not yet been set for the appeals, officials said, and they will continue to play until the appeals process is finished.

Richard Sherman tweeted Sunday night that "this issue will be resolved soon and the truth will come out. Not worried."

ESPN reported the appeals hearing won't be until later this month, and Sherman and Browner will play when the Seahawks head to Chicago Sunday to face the Bears.