CNN: Two-star U.S. general in Africa is fired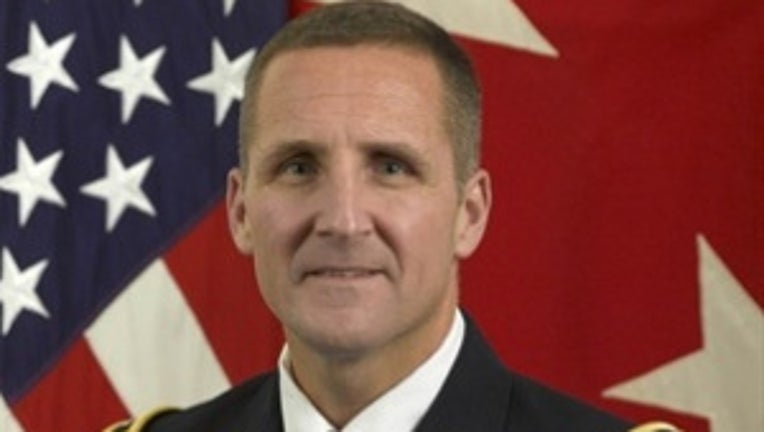 WASHINGTON (CNN) -- Maj. Gen. Ralph Baker, commander of the Combined Joint Task Force-Horn of Africa, was fired March 28, a Washington defense official disclosed Thursday.

The reason for the highly unusual action were not immediately disclosed.

The command is headquartered in Djibouti and runs U.S. military operations in East Africa, including some counter-terrorism operations.

Baker, a two-star general, is appealing the firing, which was ordered by his boss, Gen. Carter Ham, the commanding general of all U.S. military operations across Africa.

The official declined to be named, because Baker's appeal is still under way.