CNN: Comedian Stephen Colbert's sister wins primary for U.S. House seat


CHARLESTON, S.C. (CNN) -- Elizabeth Colbert Busch, sister of comedian Stephen Colbert, won the Democratic Party primary Tuesday for a U.S. House seat from South Carolina, CNN projected.

"This is absolutely incredible. What a wonderful night," she told supporters at a victory party in Charleston. "It's the start of a new beginning, right?"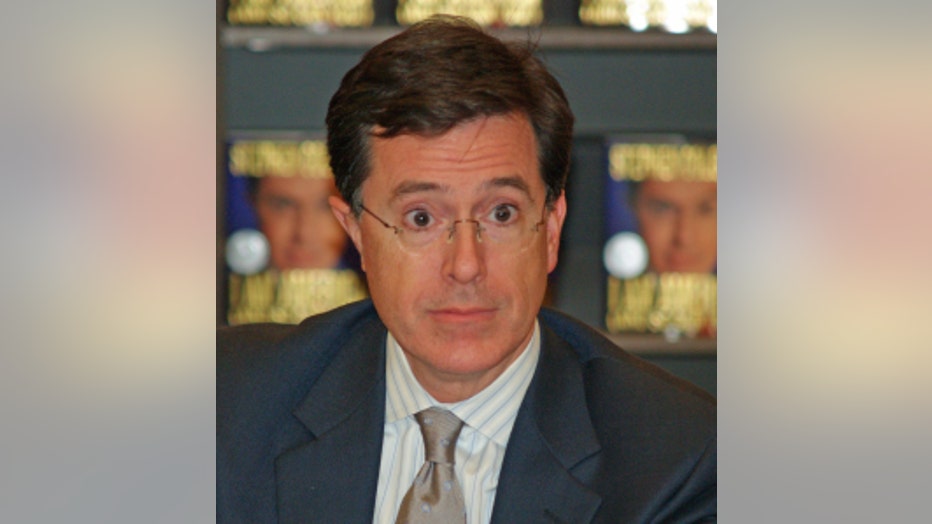 The longtime area businesswoman was considered the favorite on the Democratic side over opponent Ben Frasier. She'll compete against the Republican nominee in the general election in May.

The winner of the special election will fill the U.S. House seat vacated by now-Sen. Tim Scott, a Republican appointed to fill the Senate spot that Jim DeMint left last month.

"I am ready to go to Washington, D.C., to be your voice, so we're going to do that," Colbert Busch said.

The Republican primary ballot featured 16 candidates, including former Gov. Mark Sanford and Teddy Turner, son of CNN founder Ted Turner.

Sanford finished first in Tuesday's crowded Republican primary, CNN projects. However, Sanford fell well short of the 50% margin needed to avoid a runoff. The former governor will compete against the next top contender in the runoff over the next two weeks, though it's unclear who his opponent will be, as a close race has shaped up for second place.

Sanford's re-entry into politics comes after an extramarital affair derailed his marriage and political career. As governor, he infamously told the public in 2009 he was hiking the Appalachian Trail while he was actually traveling to Argentina to carry on the affair.

He and his then-wife, Jenny, were divorced in 2010 and Sanford finished his second term in January 2011.

Sanford is asking the public for a second chance, and in his own informal poll of the voters, he said he's finding an openness to forgive, if not forget.

"What I would say on the larger notion of forgiveness is that some people forgave me the next day. Some people will never forgive me," Sanford said.