Clue left behind with infant's body in woods: Do you recognize this towel?


NORTH BEND --  At the Eastside Fire & Rescue station in North Bend, firefighters are well-equipped to take care of a newborn baby.  In fact, the station and all fire stations in Washington are designated "Safe Havens," where people can bring babies within 72 hours of delivery.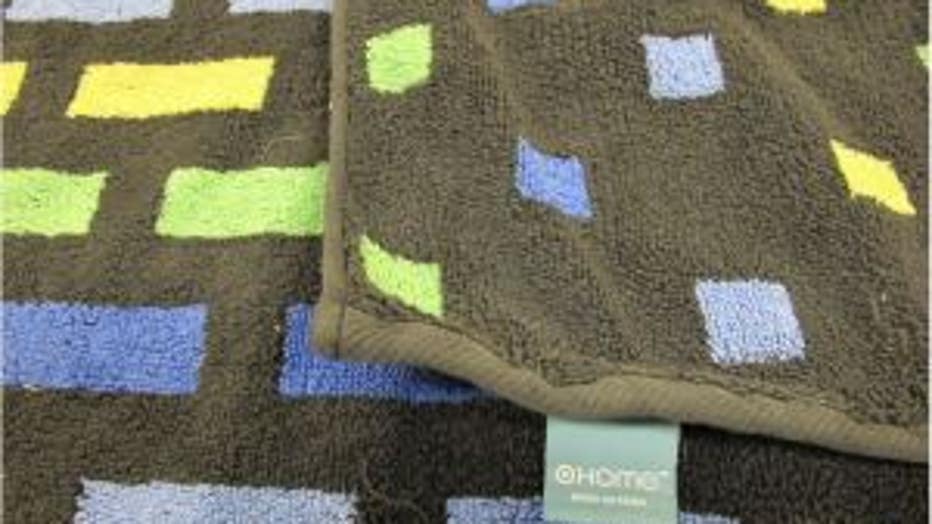 Do you recognize this towel? This towel was found with a dead baby Wednesday in North Bend.


For whatever reason, someone dumped an infant with the umbilical cord still attached in a wooded area in the 38800 block of North Bend Way.  A passer-by found it Wednesday, along with a full-size faded black towel with colored squares.  The towel is from Target and is part of the Home Collection brand.

The King County Sheriff's Office says they're hoping someone recognizes it and contacts them at (206) 296-3311 or 1-800-222-TIPS.  Callers can remain anonymous and could receive up to a $1,000 reward.

Firefighters on duty in North Bend Thursday are having a tough time coping with what has happened.

"It's really difficult.  When I came into work this morning, it was obvious it had been a rough night for everyone.  It takes a toll," said Lt. Chris Logan.

Michelle Walsh, with Safe Place for Newborns of Washington, helped push the passage of the Newborn Safety Act in the state in 2002.  It says that within 72 hours of a baby being delivered, a mother or friend can bring that child to a fire station, emergency room, or designated medical clinic anonymously.

"This young woman probably didn't have any support.  She probably delivered the baby by herself and was scared," said Walsh.  "I wish she would have known that, with this law, there's no blame, no shame and the mother does not even have to give her name.  She can just be Jane Doe."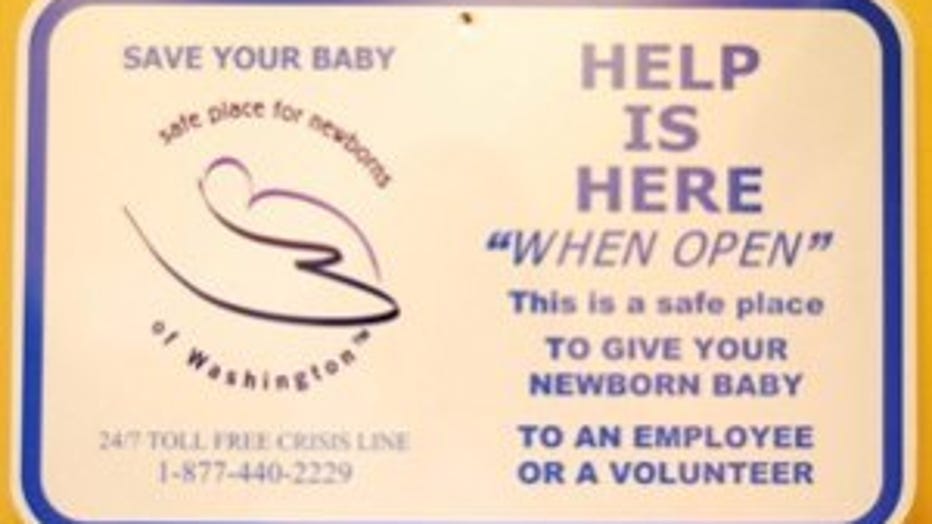 Since the law passed, there have been 44 babies dropped off at these designated locations in Washington state.  For more information on the Newborn Safety Act and to find a designated safe drop-off location near you, click here.