Club owner busted for allegedly selling drugs at AA meetings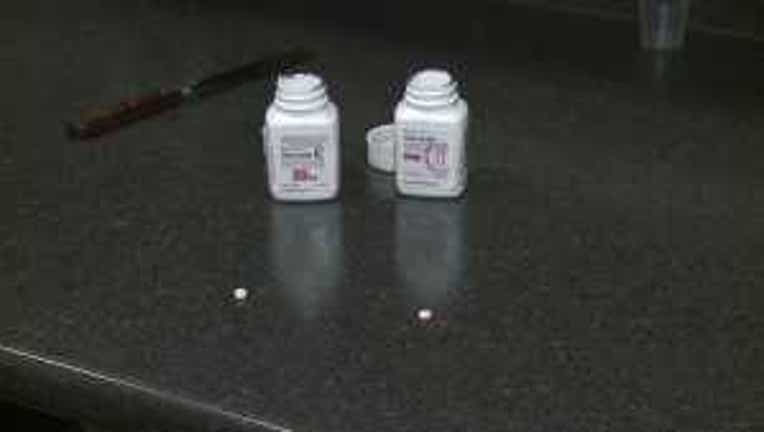 SEATTLE -- The owner of a South Seattle non-profit club was arrested Monday night for allegedly distributing illegal prescription drugs at Alcoholics Anonymous meetings, the U.S. Attorney's Office announced Tuesday.

Seattle police first investigated the owner of the Nomadian Community Resource Center on South Orcas Street in Seattle after complaints that illegal gun drugs were being sold during AA meetings. The complaints alleged the 64-year-old dealer would only sell drugs to those who became a member of the NCRC or attended AA meetings as a means to limit his clientele.

The man reportedly sold prescription drugs to undercover cops on no less than five occasions throughout the investigation. He allegedly obtained subscriptions for Oxycodone from buying the drug off people who were legally prescribed the medication.

The man was arrested at the club Monday night. He is being held in King County Jail, and will face charges for distribution of Oxycodone, a crime punishable by up to 20 years in prison and a $1 million fine.