Clouds and rain, but next week looks better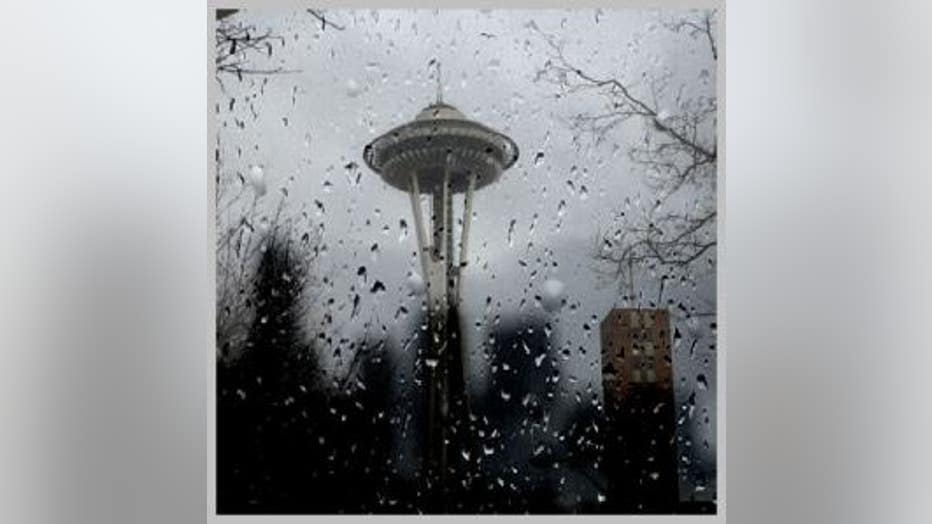 SEATTLE -- The bad news is that the rain is making a comeback tonight. It should be wet and breezy tonight. Friday starts out blustery and soggy-- but showers and sunbreaks by the afternoon.


Here's where the news gets better: the timing is perfect for a nice shot of Cascade snow before the weekend. For some resorts this could be the last weekend of the season. Check your destination before you head to the mountains. Some resorts are open Sat/Sun-- but others are open Friday too.

Warmer and drier this weekend as temps get close to 60 for Sunday around the Emerald City. Mild temps and afternoon sunshine for next week. By mid-week we could see temperatures in Seattle in the mid to upper 60s. Not quite record-setting territory, but it's looking far nicer than this week has been. Enjoy!