Closing arguments in trial of accused prison guard killer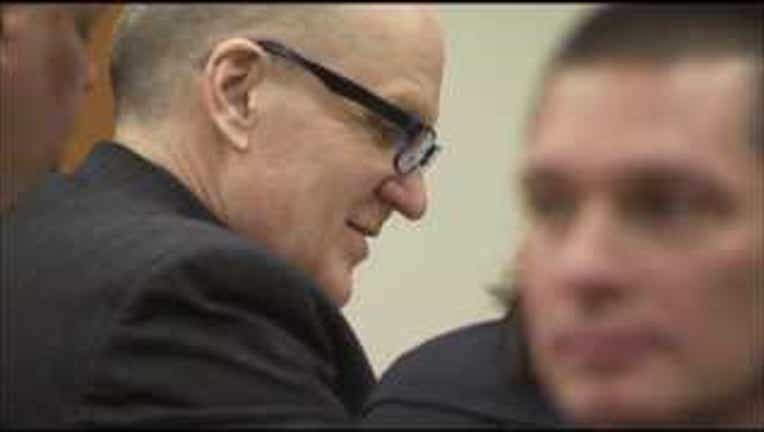 EVERETT, Wash-- Defense attorneys for Byron Scherf are expected to wrap up their case Thursday, with closing arguments to begin shortly afterword.

Scherf is accused of attacking and killing Monroe correctional officer Jayme Biendl in a prison chapel in January 2011. In court on Wednesday, jurors were shown video interviews of Scherf confessing to the crime. His legal team fought to keep the video out of court, hoping to disprove that the crime was premeditated.

The convicted rapist was serving a life sentence at the time Biendl was killed.

Prosecutors are now seeking the death penalty.