Climber dies trying to avoid boulder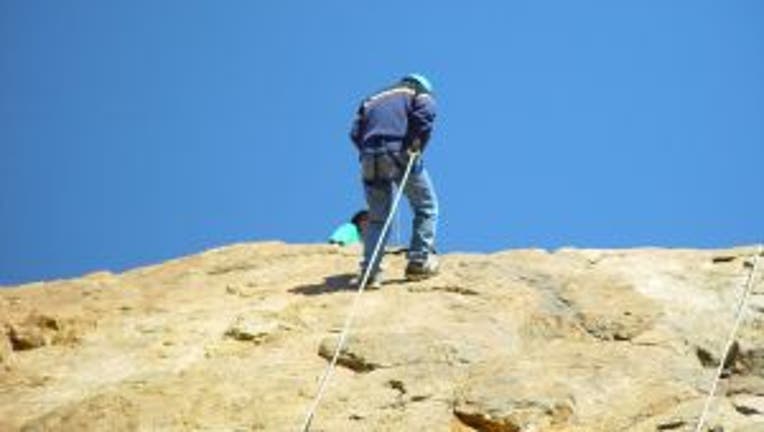 article


LEAVENWORTH, Wash. -- A 37-year-old female from British Columbia fell to her death Tuesday while attempting to climb a rock wall near Leavenworth.

According to the Chelan County Sheriff's Office, Amy Stein was climbing the Snow Creek Wall about five miles from Leavenworth Tuesday with four other people. Stein was the lead hiker on a descent of a wall when a large rock broke free above her. She was positioned in a narrow ravine, and accidentally fell off a ledge while trying to avoid the falling rock.

Stein landed on the ground about 100 feet below her original position on the wall. Other members of her group quickly descended and tried to help Stein, but she was pronounced dead when a rescue team arrived on the scene.

Her body was recovered with the assist of a helicopter Wednesday.

The sheriff's office is investigating the fall and are checking to make sure Stein's equipment was working properly.