Climate Pledge Arena announces free transit passes with all public events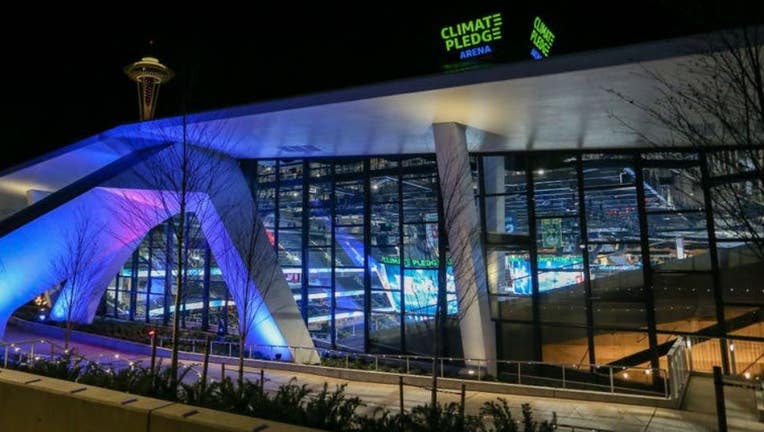 article
SEATTLE - Climate Pledge Arena and Oak View Group announced that fans will now be able to ride on public transit for free, if they have a public event ticket.
Fans attending concerts, comedy shows, Seattle Kraken and Storm games will be able to ride to and from the arena for free. The public transits include 6 different forms, including King County Metro buses, Sound Transit buses and the Link light rail, among others. 
"I think that's great," said Arthur Sredni, a regular public transit user. "The traffic situation is always crazy on days when there's games or events or things like that, it helps with congestion."
"During events, it gets crazy, so it's good that they offer that," said Edwin Waldron. "There's a lot of people also who can't afford to drive around all the time or even afford like, transit at all, so to be able to make it more accessible for people who want to go, (to public events) that's really awesome." 
The free public transit passes will be available to fans through the Seattle Kraken app after linking their Ticketmaster account. The passes will be valid up to two hours before event doors open. 
RELATED: Bruce Springsteen and the E Street Band coming to Seattle in 2023