Cleveland kidnapping suspect to plead not guilty
 Ariel Castro, facing kidnapping and rape charges in connection with the Cleveland case of three women held prisoner for about a decade, will plead not guilty, his lawyers said Wednesday.


The announcement, made on national television, is part of the defense's opening salvos in what could become a death penalty case.

Castro, 52, has been charged with four counts of kidnapping and three counts of rape, but prosecutors have indicated that he will face more charges from a Cuyahoga County grand jury that is dealing with the case.

Among the new charges could be aggravated murder for allegedly beating one of the women to force miscarriages -- a charge officials said could bring the death penalty.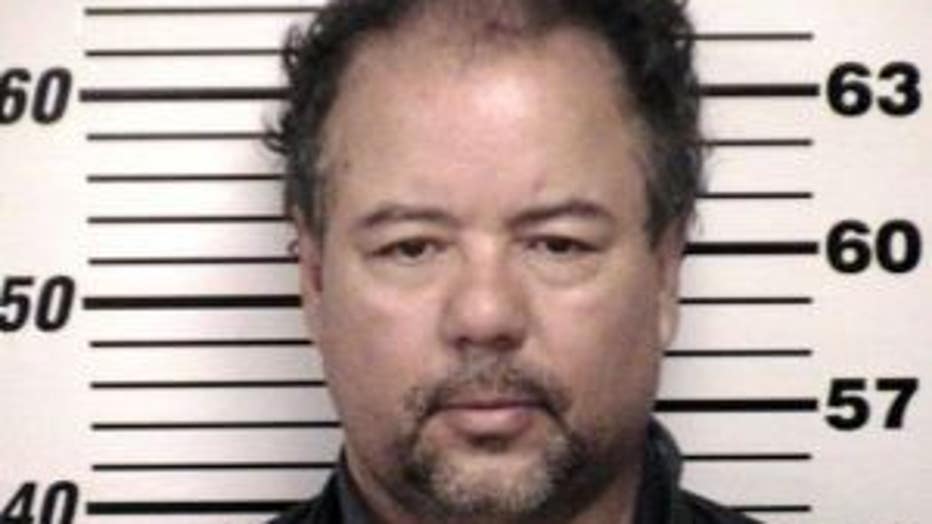 Photo courtesy of Cuyahoga County Sheriff's Dept.


PHOTOS: Kidnapping victims found

"The initial portrayal of him is one of a quote 'monster,' and that is not the impression that I got," one of Castro's two attorneys, Craig Weintraub, said in an interview that aired on Wednesday's "Today" show.

Added co-counsel Jaye Schlachet: "He is a human being, but what is offensive is that the women and the media want to demonize this man before they know the whole story, and I think it's unfair and not equitable."

Prosecutors allege that Castro kidnapped the women, Amanda Berry, Gina DeJesus and Michelle Knight, and held them prisoner for years in his house on Seymour Avenue in Cleveland.

The women were repeatedly beaten and abused, prosecutors allege. Berry gave birth to a daughter, and Castro is the father, according to DNA test results released last week by the state.

PHOTOS: Long-term abductions

Castro's attorneys said they know what happened and that it will come out as the case moves ahead.

"I am aware of how he came in contact with them," Weintraub told NBC News about the three victims. He did not reveal further details of the defense's strategy.

One of the issues that lies ahead is the question of the trial, which would pit the three women against Castro. Officials, who have been very careful in what they say so as to give the women time to recuperate, are reluctant to force them to relive their experiences in open court.

However, with the death penalty a possibility, defense attorneys could decide that their main concern is to keep their client off death row and could use the threat of forcing the women to testify as a bargaining chip.

--Michael Muskal, Los Angeles Times