Cleveland kidnapping suspect had history of abuse, former lover said
 CLEVELAND -- One of the men suspected of imprisoning and abusing three recently freed young women was earlier accused of a series of violent acts against the mother of four of his children and was ordered to complete domestic violence and substance abuse counseling.


Grimilda Figueroa, who in various court documents filed in 2005 said she had four children with Ariel Castro, told authorities that Castro broke her nose twice, knocked out her tooth and threatened to kill her and her daughters several times.



"Ariel Castro and I were never married. During our relationship, he was very abusive," Figueroa said, according to an affidavit filed in Cuyahoga County in 2005.

PHOTOS: Long-term abductions

Three brothers, Ariel Castro, 52, Pedro Castro, 54, and Onil Castro, 50, have been arrested in the kidnapping case. The three women disappeared in 2002, 2003 and 2004.

The women were freed Monday evening after Amanda Berry, now 27, fought her way out of Ariel Castro's house with the assistance of passersby. She and the other women -- Gina DeJesus, now 23, and Michelle Knight, now 32 -- were hospitalized briefly.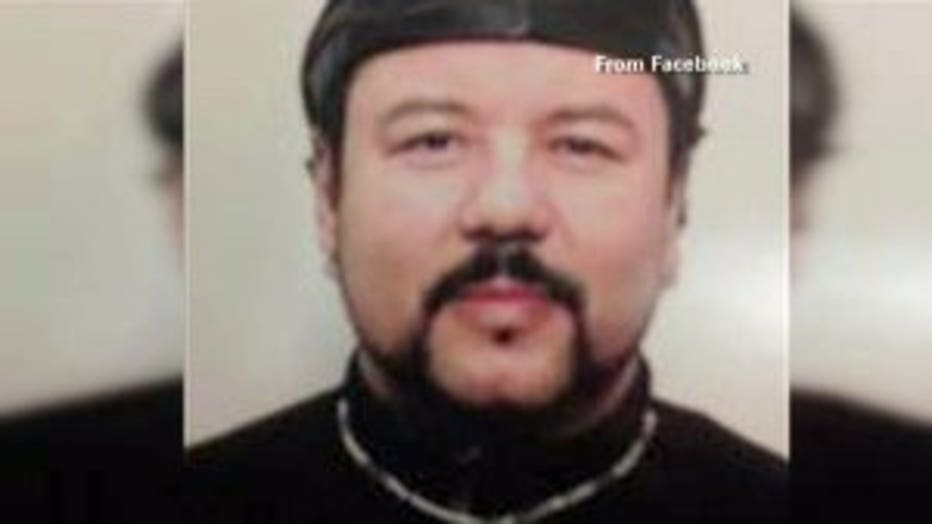 Ariel Castro, accused of holding three women hostage for 10 years.


Both Berry and DeJesus returned home Wednesday morning to the families that had fought for years to keep them from being forgotten. Crowds surrounded the homes, cheering as the young women went inside.