Clearing & cold for the 12th Man!


SEATTLE -- We're actually getting a few snow flurries this morning in the South Sound, but skies are clearing from the north and we'll see mostly sunny skies this afternoon.And it's going to be cold, very cold, all week.

We'll see sunshine, but you'll need to bundle up!  Today's highs will be near 40. The rest of the week, we'll see highs in the 30s, with overnight lows in the 20s and teens.

Wednesday's Seahawks parade will be bitterly cold, with temps near freezing. Thursday looks like the coldest day, with highs struggling to hit freezing.

Saturday, precipitation returns and with cold air in place, we could get some lowland snow in the afternoon before it turns over to rain.  Sunday looks rainy with highs back into the mid 40s.

Viewer photos of the day . . .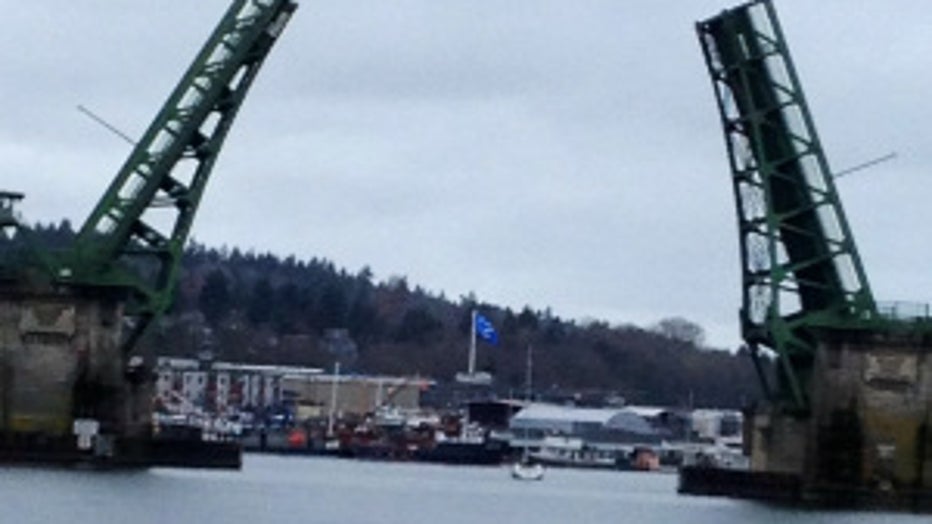 Ballard Bridge opening over the 12th Man Flag! From Kris in Ballard.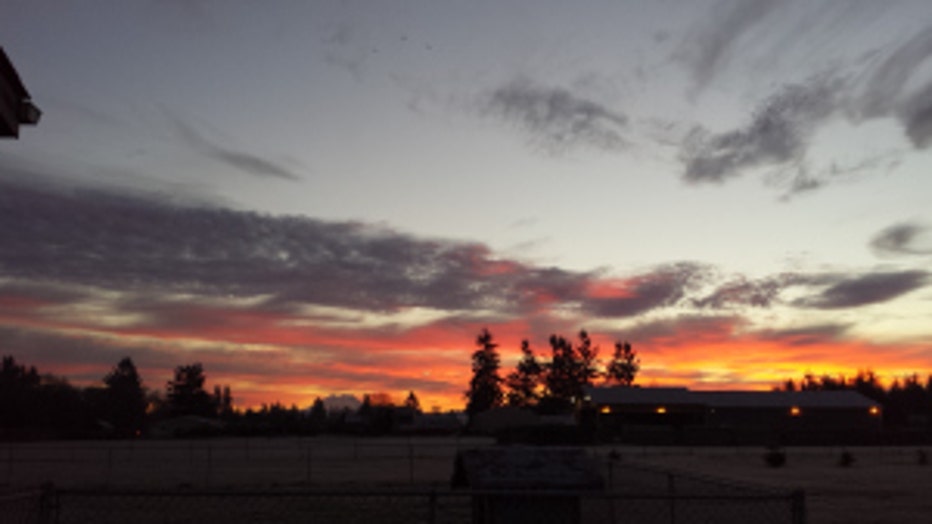 Beautiful sunrise over Mt. Rainier. From Mandy in Rochester.