Clearer photos produced of suspect in Bellevue home package theft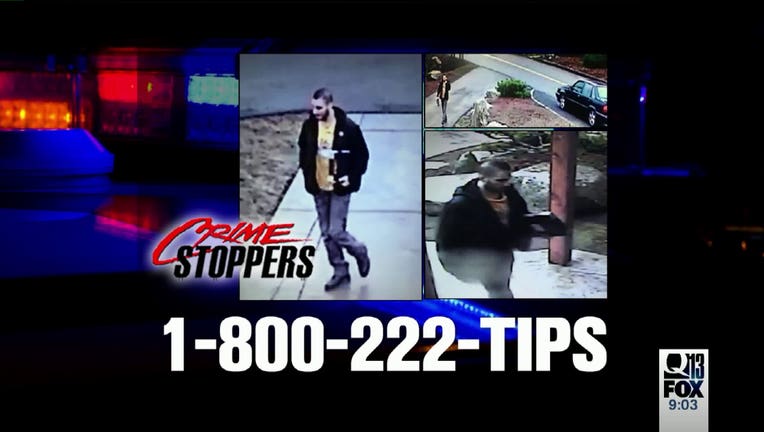 BELLEVUE, Wash. -- Authorities are getting a closer look at the man police say stole packages off the front porch of a Bellevue home.

The surveillance video shows him getting out of an older Volvo on SE 51st Street. He walked up the long driveway, holding a clipboard as if he belonged there, then takes two boxes. He homeowner said the crook followed a UPS truck through the neighborhood.

"I was very surprised and my wife immediately just felt violated, that somebody had come to the front door like that and taken the packages off of the front doorstep," said homeowner Michael Holley.

Crime Stoppers is offering a $500 cash reward if you can help identify the man. If you know his name, call the hotline at 1-800-222-TIPS.