City of Seattle upping awareness for utility discount program
SEATTLE -- The City of Seattle wants more low-income residents to take advantage of its utility discount program.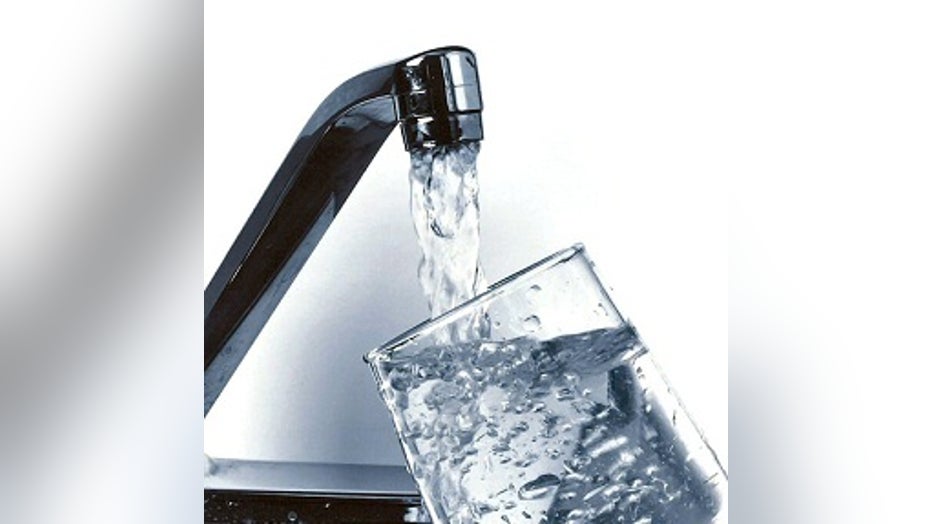 According to The Seattle Times, only one in five people is using the program, which cuts electricity, water, sewage and garbage bills by 50 to 60 percent for low-income Seattleites.

City officials said they plan to boost efforts to make more people aware of their options.

They told The Seattle Times that they have been working to reach people who qualify for a while, but efforts have not been successful. It is believed language and cultural barriers, along with discrepancies among the departments handling the discount program, may have contributed to the low enrollment.

To boost its efforts, Seattle City Light has increased its staff for outreach and marketing efforts like direct mail.

Officials told The Seattle Times that many people may not be aware that they qualify for the program. Information about eligibility and enrollment in the low-income utility program can be found here.