City of Seattle and union police officers reach tentative contract agreement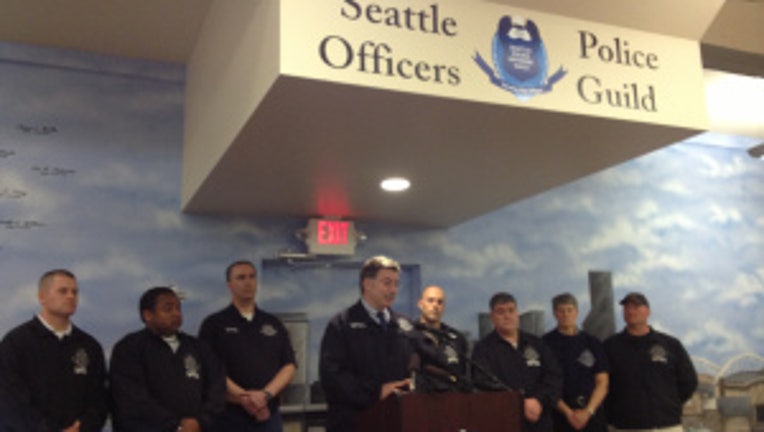 The union representing Seattle police officers announced this afternoon that it has reached a tentative agreement with the city of Seattle on a new four year contract.

On againoff again negotiations have been underway since 2010 and in that time the union has filed legal action against the city. Today the union announced the legal action would now be set aside.

The tentative agreement includes cost of living raises that will ensure Seattle police officers remain the highest paid in the state as well as agreements on DOJ reforms.

Officers will begin voting on the contract in the next two weeks and votes will be counted May 22nd.

The four year deal covers the time between 2010 when the last contract ended and run through December 31st of 2013. So come next year the union and the city will do this all over again.