City of Lacey to ban plastic bags
SEATTLE -- Plastic bags will soon become a thing of the past in the City of Lacey.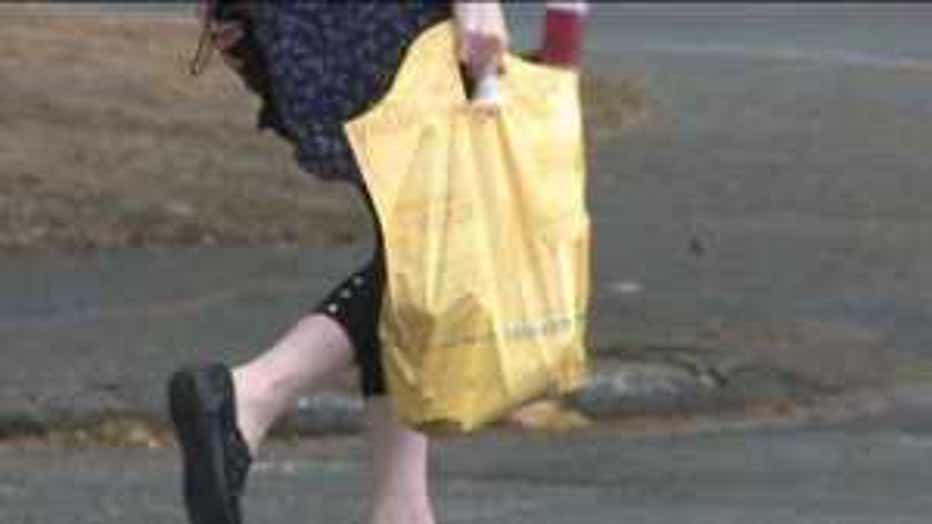 According to The Olympian, the city council voted 4-3 Thursday night, in favor of an ordinance banning the bags. The ordinance will take effect July 1.

Some who have been against the ordinance wanted it to go to a vote of the people. Those in favor, however, said that the bags are too much of a problem for the environment.

As The Olympian reported, Lacey was the last major jurisdiction in Thurston County to pass such an ordinance. Olympia, Tumwater and unincorporated Thurston County have already approved ordinances of their own.