City looks to sell struggling golf course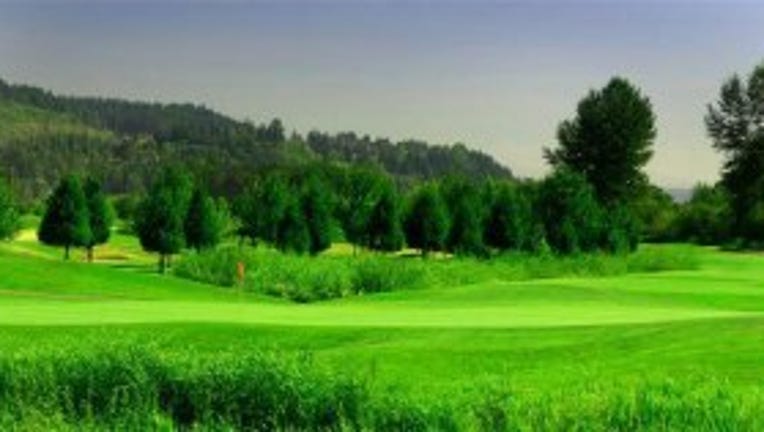 The city of Sumner is looking to unload its golf course -- the decision came on the heels of a state audit that pointed out that the city needs to discontinue funding the under-performing course with loans from other city funds.

Sumner Meadows Golf owes the city more than $915,000. This last summer, the Sumner city council proposed that it needed to "heavily invest in the golf course to generate better income or sell it." On Oct. 15, the city council authorized the marketing of the course for the purpose of selling it.

Funds were traded between different city coffers, such as the Cemetery Endowment Fund and Storm Drainage Capital Asset Fund. If the city were to use general funds to repay the principal and interest on the loans, the fund would fall below the city's budget policies.

This year's audit is nearly identical to last year's audit. View the audit here.