City leaders taking closer look at helicopter landing pads after crash


SEATTLE -- It's something on the minds of residents and city leaders: Are helicopter landing pads safe in the downtown area?

"We need to look at it and decide if we need to adjust our current policies when it comes to helicopters in the center of the city," Mayor Ed Murray said.

Currently there are 12 helipad permits in Seattle.  One sits on top of the Safeco building on 4th Avenue downtown.  There is another permit for a helipad on the Elliott waterfront.  Local hospitals like Harborview, Seattle Children's and UW Medical Center all use them to transport patients.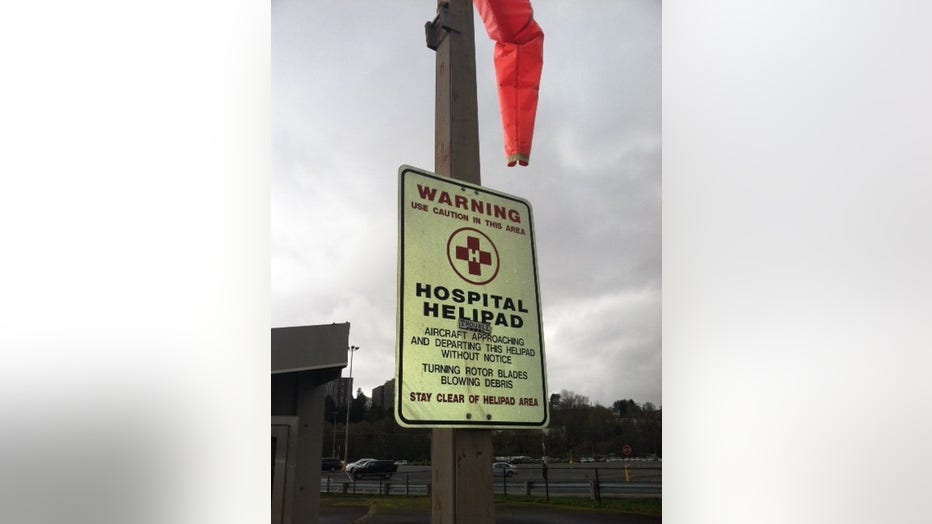 Graves Field Heliport is used by the UW Medical Center to transport patients. (Photo: KCPQ-TV)


Because of the copter crash near the Space Needle Tuesday, the city is now taking a closer look at them.

"The mayor has asked we review our regulations around helipads, also known as helistops and heliports, so we've just started that process at this point," said Bryan Stevens with the Seattle Department of Planning and Development.

Stevens said that includes looking back to permits issued decades ago when regulations were different.

"Prior to 1993 they were allowed for a wider range of uses not limited to medical, public safety and news-gathering.  But at that point the made a change because of a concern around noise pollution," said Stevens.

Those new standards include strict guidelines on helipads in the downtown core -- not allowing them too close to residential areas, parks or places where a lot of people gather.  Stevens says the KOMO-TV helipad is in the South Lake Union zone doesn't fall under those restrictions, despite being close to the Space Needle and Seattle Center.

Even so, folks like Elaine Ruschak aren't too concerned about it.

"So many helicopters have come in and out and landed safely.  I don't think there's a real problem, just an accident happened," said Ruschak.

Others like Brittany Bardleben feel differently.

"I think it should be re-thought.  Had that happened even an hour later, there would have been even more people on the street and it could have been more of a tragedy."

We checked into all 12 permitted landing pads, and while all are still active, some owners say they aren't currently in use.

Here is the list: