City hopes to humiliate foreclosed property owners with 'Wall of Shame'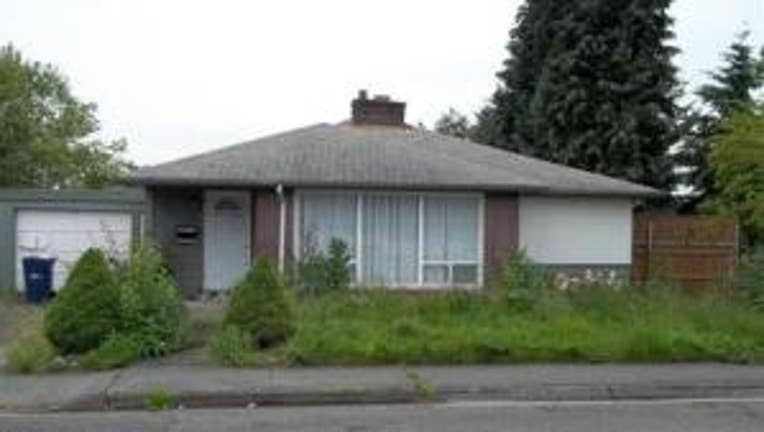 AUBURN -- We have all heard about the walk of shame, but how about the wall of shame? One city is using that tactic to get their neighborhoods cleaned up.

The city of Auburn is using public humiliation to pressure foreclosed property owners to clean up the mess — they are calling it the "Wall of Shame."

A home on 132nd Avenue SE has been sitting vacant attracting squatters for years.

"The driveway was full of mattresses, garbage -- people were using it as a dumping ground," neighbor Rhonda Zeller said. And other neighbors have said they've had to deal with an influx of rodents from properties like this.



The home's backyard larger than four football fields and when the weeds and grass get too high, it's hard to see where the property even ends.

"You're looking at a complete fire hazard with the field not maintained and not mowed or kept down," Zeller said.  "We spend a lot of time on our property and to have this next to us is ridiculous."

Auburn Mayor Pete Lewis is using the "Wall of Shame" to hold banks and mortgage lenders accountable in a very public way.

"It's called the 'Wall of Shame' and we did that on purpose, because we would like to see the properties fixed," Lewis said.

The city's website currently lists 21 foreclosed properties on the "Wall" and they want the community to get involved and pressure the owners to clean up the mess.

Terry Potter who lives next to a dilapidated home on 11 Street SE said she isn't sold on the "Wall of Shame," even though some of her neighbors are desperate to try anything to get the homes cleaned up.

Since the "Wall" has been built, some banks have stepped up to take care of homes they now own and the only way off the "Wall" is to keep the property well-maintained.