City council votes to celebrate Indigenous Peoples' Day following emotional testimony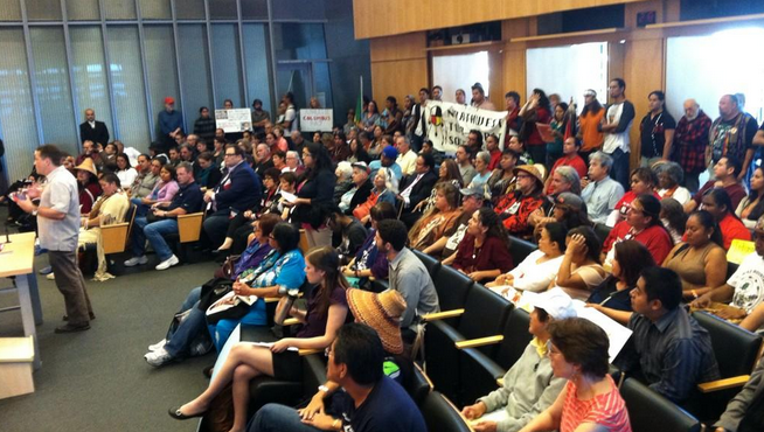 SEATTLE -- In an unanimous decision following emotional testimony on both sides, the Seattle City Council decided Monday to recognize "Indigenous Peoples' Day" on the same day as the Columbus Day holiday.

The city will now recognize the second Monday in October as Indigenous Peoples' Day in hopes of better recognizing the indigenous community and the culture of Native Americans.

The day takes place on the same day as Columbus Day, which remains federally recognized.

The 7-0 vote followed emotional public discussion on both sides of the issue. Many supported the change, while some Italian Americans and others argued Columbus Day stood as a day to honor those with Italian heritage.

Each council member spoke in favor of the day, outlining why they voted for the proposed change.

"We are celebrating the triumph of the indigenous people," Councilmember Bruce Harrell said. "We are not reveling in the pain of our past, but indeed rejoicing in the triumph... In honoring Indigenous People's Day we are honoring the best of our self, the best of the city."

This story is breaking, and will be updated as more information becomes available.